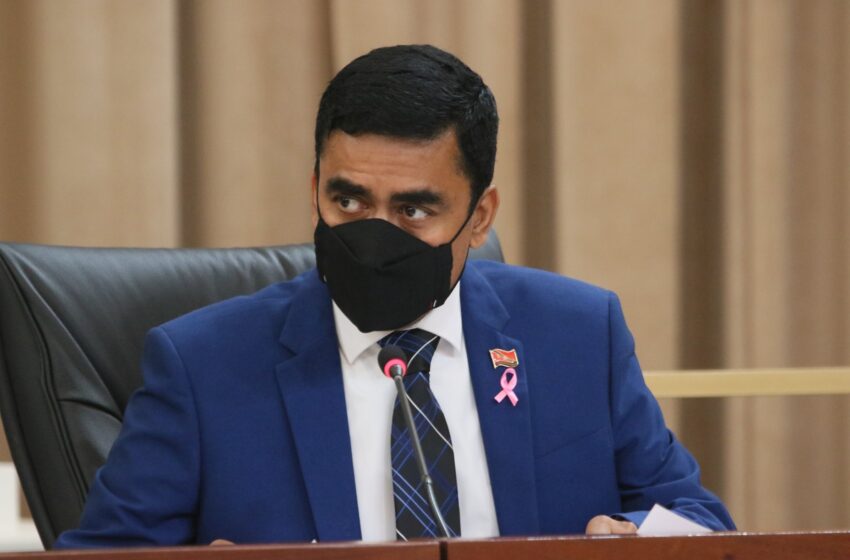 UNC MP for Oropouche West Davendranath Tancoo. Photo: T&T Parliament
Tancoo: I Will Not be Intimidated by Young
October 21, 2020

3 minutes read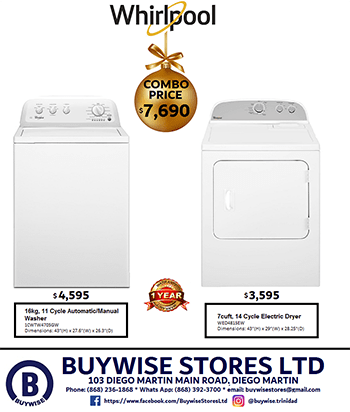 UNITED National Congress (UNC) MP for Oropouche West Davendranath Tancoo says he will not be intimidated by People's National Movement (PNM) MP for Port of Spain North/St Ann's West.
This after Young was put out of the Parliament Chamber on Wednesday for call opposition members racists.
In a release shortly after the incident, Tancoo said, "I will not be intimidated by Stuart Young and his rantings, by his race baiting or his divisive attacks."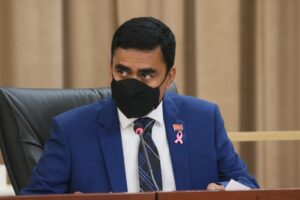 Tancoo was the one who raised the matter to chairman of the Standing Finance Committee Bridgid Annisette-George that Young had called the Opposition "Racists."
The Oropouche MP stated, "This morning's vile comments were not just aimed at me personally, but against the integrity of our Parliament and the harmony of our nation.
"It was a disgraceful attempt by him to not only hide his incompetence, but rather divide our nation, so that he can continue to pursue his objectives at the expense of an already burdened country.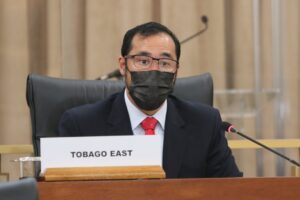 "Calling an elected Member of the House of Representatives 'boy' is indicative of an elitist mentality and the scorn with which Stuart Young regards citizens who do not share his privileged background.
"The offensive connotation associated with this term is well known and I reject it outright. The diverse citizenry we represent across Trinidad and Tobago will no longer be fragmented by Mr Young's utilisation of colonial-era "divide and conquer" strategies."
He said, "It is disgraceful that this Minister continues to head, arguably, one of the more powerful Ministries in this country and it is extremely disturbing that he would engage in such conduct.
"The Minister of National Security does this nation a grave disservice by attempting to provoke such malice. I invite the nation to see him for who he is, and condemn his odious posturing."
See related story below: