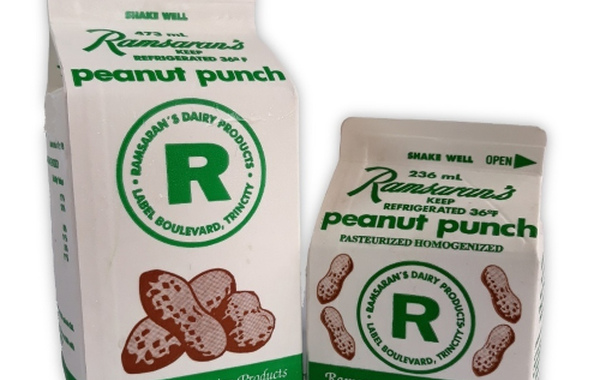 Supermarket Association Calls for Boycott of Ramsaran's Dairy Products
August 12, 2020

4 minutes read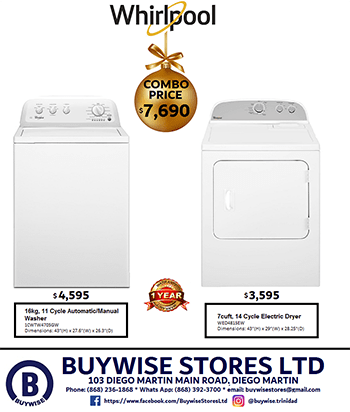 By Pamela Ramcharan
THE Supermarket Association of Trinidad and Tobago (SATT) is calling on its members to boycott all Ramsaran's Dairy Products.
This came on the heels of what was described as "derogatory statements" made by a member the Ramsaran's family on Facebook after the general elections on Monday.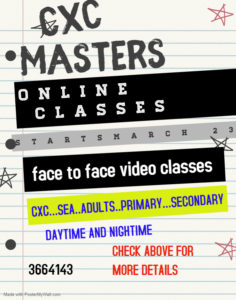 A post in the name of Naila Ramsaran on Facebook stated: "Let us the hardworking UNC supporters continue to pay taxes and mind the loafers that support the PNM. We really live in a bleddy banana republic yes."
She continued: "I hope Rowley starts putting contraceptives in their water supply yes because these cockroaches keep populating and the only thing they know to do is vote."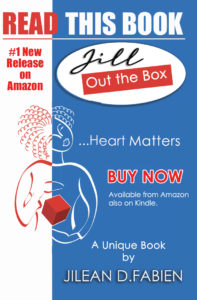 After getting backlash, Ramsaran apologised to her family and customers saying, "I pride myself of always being fair and giving the best customer service."
She added, "To clarify the context of the screenshots, they were posted out of anger and in response to years of racial discrimination and criminal acts against myself and my family in the last few years."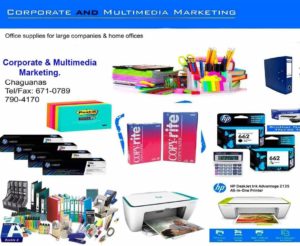 In a media release on Wednesday, SATT stated, "These divisive and inflammatory comments do not belong in our multi ethnic society."
It added, "We recognise that given the rich diversity of cultures and ethnicities in our cosmopolitan nation that these actions will not be tolerated."
As such, it stated, "We are advising all our members that a boycott of all Ramsaran's Dairy Products is to be undertaken immediately. This will stay in place until such time that the company seeks the appropriate remedial action in a consistent and satisfactory manner."

SATT insisted that it is prepared to uphold the fundamental right that every creed and race is given an equal place and will adopt this policy until further notice.
Even before SATT issued a statement, Massy Stores was one of the first supermarkets to pull all Ramsaran Dairy Products from its shelves, reports indicated.