Jacqui Sampson-Meiguel
Clerk of the House: There is No 'Prime Minister-Elect'
August 12, 2020

3 minutes read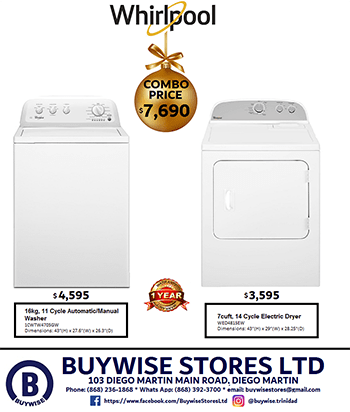 By Sue-Ann Wayow
UNTIL the new Prime Minister of this country has been officially appointed in his or her role, the present prime minister retains the post and should not be referred to as 'Prime Minister elect.'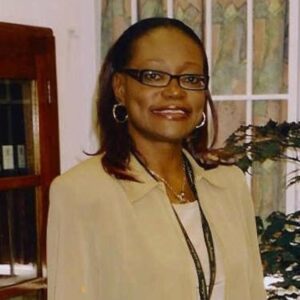 This is according to Jacqui Sampson-Meiguel, Clerk of the House of Representatives.
In a Facebook post on Tuesday, Sampson-Meiguel stated, "Friends, there's no "Prime Minister elect". There is however, a Prime Minister until a new Prime Minister is appointed or the same one reappointed."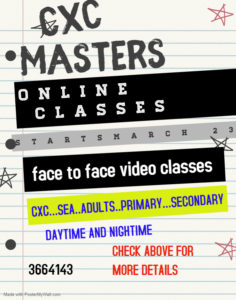 "Also, there's no former Minister of Health or other Minister. All ministers remain in office until a new PM is appointed or the same PM reappointed," she said.
According to the Cambridge dictionary, the word "elect" can be used as an adjective and it means some-one who has been voted for to take up a position but has not yet officially started duties in that role.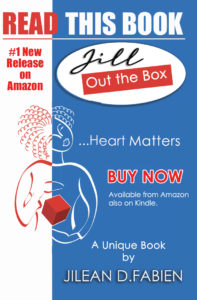 On Monday, Prime Minister Dr Keith Rowley won the general election 2020. However, the Opposition led by Kamla Persad-Bissessar requested a recount for five constituencies and has not yet accepted defeat. The results for those recounts are expected to be revealed in the days ahead.
Related story:
Office of the President: PM stays in Office Until Otherwise Informed