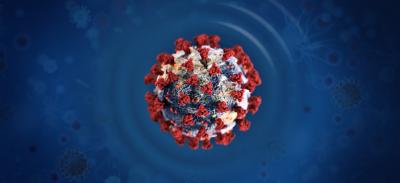 Covid-19: EBC Siparia Office Closes
August 12, 2020

3 minutes read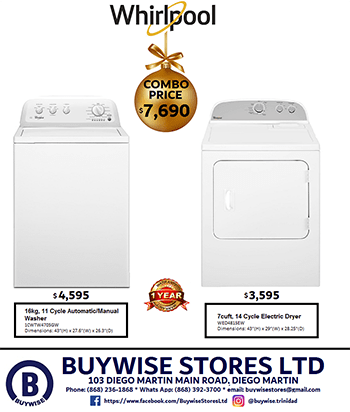 THE Siparia Registration Area Office is temporarily closed due to staff exposure to Covid-19.
The closure comes two days after the general election on Monday.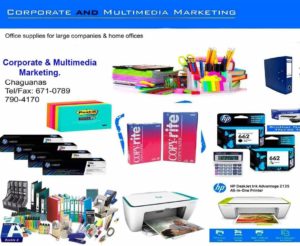 In a media release, the Elections and Boundaries Commission (EBC) stated, "The temporary closure of this office has become necessary in the interest of public health and safety as the EBC's staff assigned to this Registration Area Office has been advised by the County Medical Officer of Health for the County of St. Patrick to self quarantine at home owing to secondary exposure to the Covid-19 virus."
The office is allocated at 14 Mary Street, Siparia and will be closed to the public from August 12 to August 18.
The EBC apologised for any inconvenience and said it will advise on the office's re-opening.
The EBC stated, "Since the first presentation of Covid-19 in Trinidad and Tobago, the EBC has implemented its mitigation measures in keeping with Ministry of Health's issued protocols to safeguard the interest of its staff and the public. The EBC remains resolute in its commitment to all our stakeholders in this fight against the spread of this virus."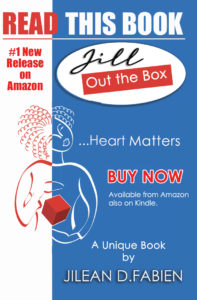 During a press conference held on Wednesday, technical director of the Epidemiology Division at the Ministry of Health Dr Avery Hinds said more Covid-19 cases were expected in the coming days given increased gathering and movement recently.