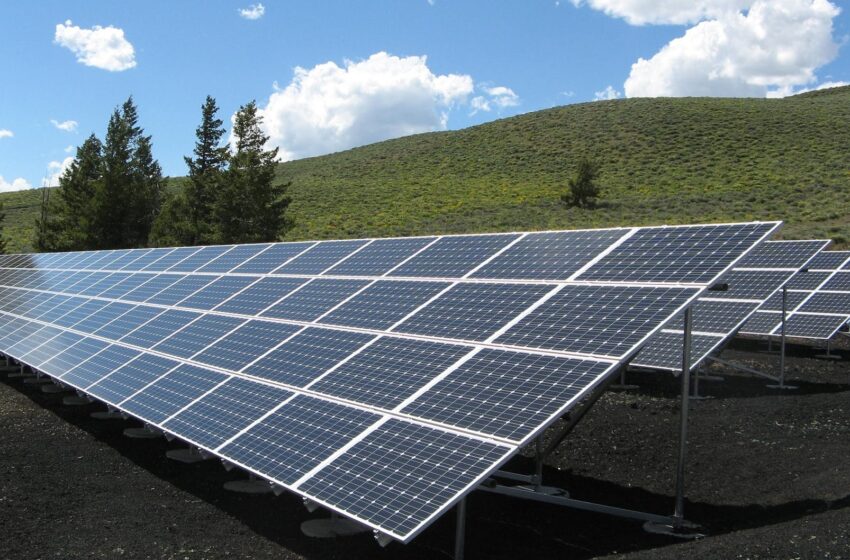 St Vincent Gets Funding for Solar Project
December 19, 2020
5

3 minutes read
By Sue-Ann Wayow
ST VINCENT and the Grenadines has received approval for finances from the Caribbean Development Bank (CDB) for a solar energy project.
The approval of US$8.6 million was granted to St. Vincent Electricity Services Ltd (VINLEC) for the supply and installation of solar photovoltaic (PV) systems at VINLEC buildings near the Argyle International Airport, iWitnessNews reported.

A battery energy storage system (BESS) will also be installed at the Cane Hall sub-station. The solar PV systems will replace some of the diesel fuel used for electricity generation.
The project is part of the National Energy Policy (NEP). It is hoped that 60% of electricity generated from renewable energy sources will be used in the country.
CDB Head of Renewable Energy and Energy Efficiency Unit, Joseph Williams, said the project was an excellent prospect for the Bank's support.
Williams said, "CDB is committed to supporting the sustainable energy transition in the Caribbean. For us it is essential to the Region's future, which is why the Bank has been actively seeking to provide the appropriate financing to stimulate investment in RE and EE projects in our BMCs."

The total cost of the project is estimated at US$10.2 million, iWitnessNews reported.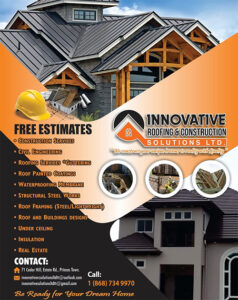 Last month, Barbados launched a new initiative which allows Bajan homeowners to earn money from their rooftops as part of Bajan government's thrust towards renewable energy. A company called Hope Inc was established for that purpose and it enables potential home owners to have access to free land to build their houses once they enter into an agreement to assign the benefits of their roof for energy production through solar photovoltaic panels, Barbados Prime Minister Mia Mottley had announced.