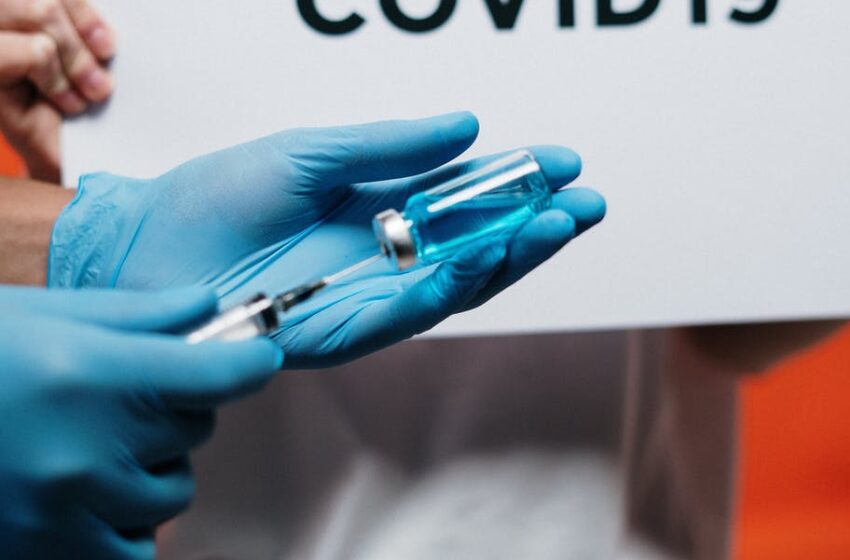 T&T Ready by March for Covid Vaccine
December 19, 2020

6 minutes read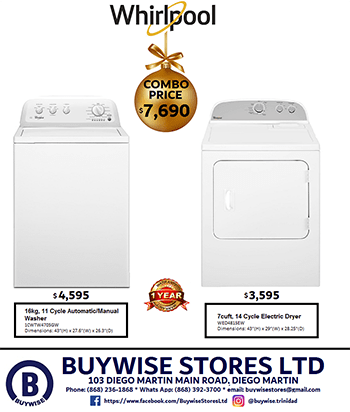 By Sue-Ann Wayow
TRINIDAD and Tobago still does not know what type of Covid-19 vaccine the country will be receiving says Health Minister Terrance Deyalsingh.
But regardless of type, the country will be in a state of readiness to receive them by March.
"Not knowing which vaccine we are going to get does not mean that we cannot prepare," Deyalsingh said.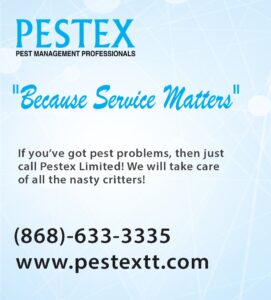 By the end of January, the minister is hoping to go to Cabinet with firmer details including all associated costs.
Speaking at the Ministry of Health's virtual media conference on Saturday, Deyalsingh said, "If we are to start receiving vaccines from March, we will be in a position to do so, to receive, store and distribute."
Deyalsingh said the single-dose vaccine was preferred because of convenience.

He said, "We have to see what the world community is going to ask for. We will be issuing evidence of vaccination."
The minister said since last year, the country was preparing to facilitate vaccines with a brand new walk-in chiller being built at an approximate cost of $350,000.
Some vaccines such as the Pfizer vaccine will need to be stored at minus 72 degrees while others will have to be stored at minus 20 degrees.
Varying types will require specialised sub-zero freezers. An average cost was about $100,000 Deyalsingh said.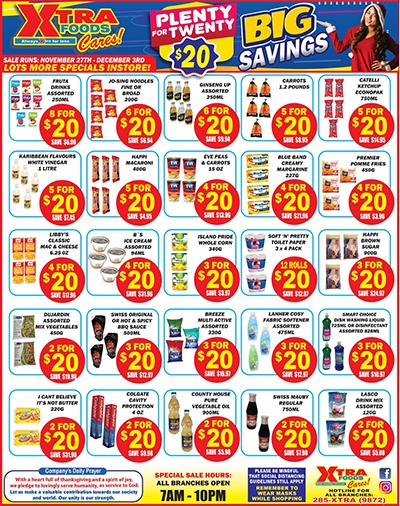 The main sub- zero freezers will be situated at the Couva Hospital, the National Insurance Property Development Company Limited – Pharmaceutical Division C40 warehouse in Chaguaramas and in Tobago.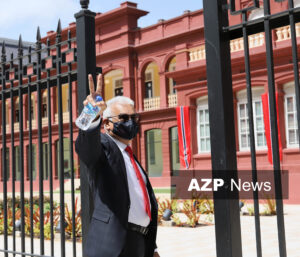 A tender process has already begun for the procurement of the freezer to be placed at the Couva facility.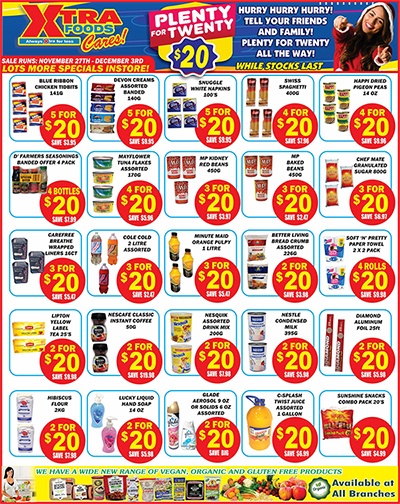 Deyalsingh said, "Time is of the essence and international supply chains are going to be crowded with the purchase of equipment. We have gone through our facilities and I am happy to report that we have identified and isolated in country already, three minus 72 sub zero freezers, one at Trinidad Public Health Laboratory (TPHL), one at Port-of-Spain (General Hospital) and one at Eric Williams (Medical Sciences Complex) and they are currently being commissioned and or recommissioned, serviced, so in case we get the Pzifer vaccine even as early as January we can store it at minus 72."

He continued, "In case we receive a vaccine that has to be stored at minus-20, we already have in country, in the public health sector, two sub-zero minus-20 freezers at the Arima Hospital. That can be used as early as today. The head of the local task force paid a visit to Tobago, to see for himself the Tobago facility. He has reported that the chiller there is in good condition, there will have to be some minor tweaks but if Tobago had to receive vaccines, they can receive vaccines."
Deyalsingh said space was already available at the C40 location but the chiller at the Couva facility needed to be built. The North Central Regional Health Authority (NCRHA) will be responsible for that particular  procurement  process and  interested persons in the tender process have already received their packages, he said. He is  hoping that by the end of February, it will be ready for use.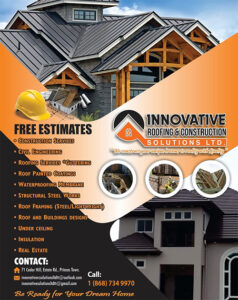 Additionally, more freezers were being ordered  and tenders for those closed on Tuesday.  Purchase orders should be issued  next week, Deyalsingh said.
He also  gave  detailed history of Trinidad and Tobago's involvement with COVAX and spoke about "exciting news" from the World Health Organisation (WHO) with the  announcement of new deals regarding  vaccines.
He  said the reason why a vaccine could have developed quickly was because of research from other epidemics including Ebola and the HINI virus, and that the world was already preparing to deal with similar situations.

Deyalsingh  emphasised that based on current evidence the Government' policy position on the PCR test and state quarantine remained the same for persons arriving in Trinidad and Tobago even though they may have been administered a Covid-19 vaccine in another country.
The Ministry of Health will also be engaging the public by utilising focal groups   to obtain feedback regarding the vaccine and it should be completed by the middle of January.
And the minister thanked  everyone for continued support and understanding throughout the year as he wished the public a safe Christmas holiday.