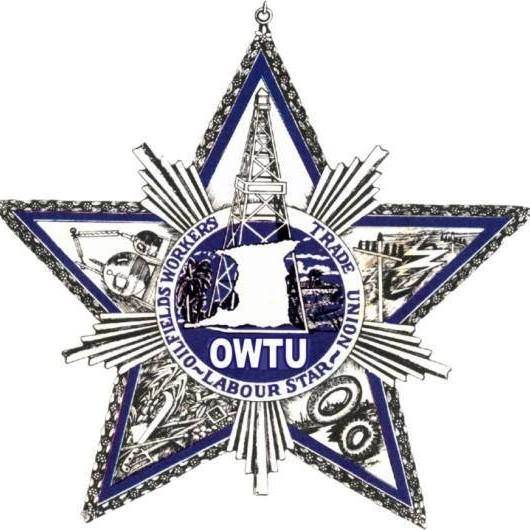 OWTU: Lennox Petroleum Protest was Lawful
December 19, 2020
2

4 minutes read
THE Oilfields Workers' Trade Union (OWTU) did not break any law by protesting against Lennox Petroleum Service Limited (LPSL) and is still demanding that outstanding monies be paid to employees.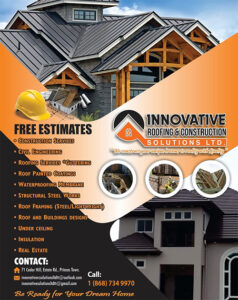 In a press release, the OWTU stated, "The OWTU rejects the allegation by Lennox Petroleum that the workers protest was illegal and maintains that the workers were well within their rights.  We certainly do not support any employer who deliberately tries to undermine our legal system, or the rights of citizens especially workers.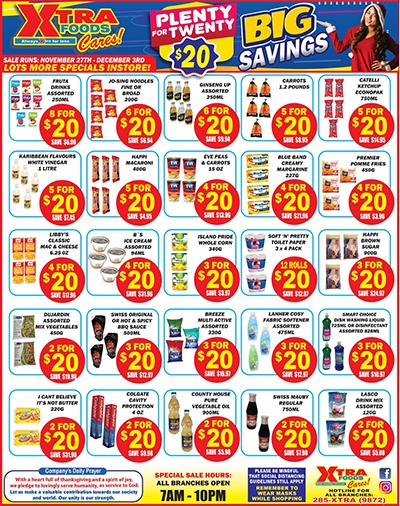 "Rather as an organisation, OWTU will always within the measure of the law defend its members, workers and all-in society whose rights are maliciously disregarded by those who feel empowered to do so."
The union quoted the law which states, "It is lawful for a worker in pursuant of a trade dispute to peacefully picket his/her workplace, or the home, dwelling place or business address of their employer."
The union has been holding protests out LPSL's offices and the company claims, protests were also held at private residences of two of  LPSL staff members which was of great concern.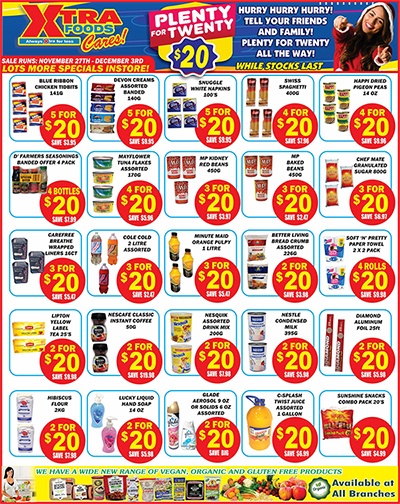 The protests follows last month's judgement in which the Industrial Court dismissed an appeal by LPSL to the order given on Wednesday July 8, 2020 and denied the company a stay on the payment of the monies owed to the workers, the OWTU claims.
LPSL in a release stated the labour protests were illegal and must "cease and desist" immediately, since the OWTU failed to state before the Court, the amounts they claimed to be owned.

LPSL stated, "The LPSL legal team has taken concrete steps to resolve the said labour dispute in an amicable manner. LPSL has written to the OWTU in good faith, in a letter dated Tuesday 8th December, 2020. The letter was a request for a meeting facilitated by: an Industrial Court Judge (conciliation). To date, LPSL has received neither a formal response to the letter, nor a request to meet with the OWTU, under the supervision of an appointed Industrial Court official."
The OWTU has denied receiving any such letter.
It added, "In any event, there is nothing to discuss as the court has already ruled. The rule of law must be respected even by employers. Writing to the union, this does not and cannot be construed as a reason to violate a Court order to pay the workers the monies owed."

The OWTU stated while the union was always open to dialogue and discussions, those discussions must be in compliance with law and the practice of good industrial relations.