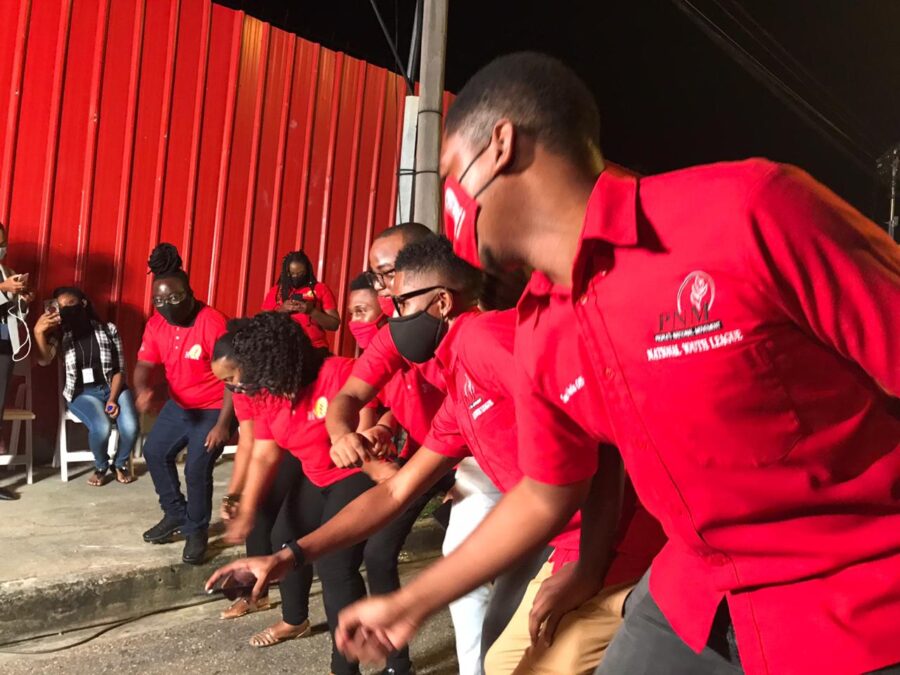 PNM supporters celebrate at Balisier House on election night. Photo: Pamela Ramcharan
Rowley Declares Victory for PNM
August 11, 2020
137

3 minutes read
By Pamela Ramcharan and Sue-Ann Wayow
PEOPLE'S National Movement (PNM) political leader Dr Keith Rowley has declared victory for his party in the 2020 general elections.
Celebrations at Balisier House. Video: Pamela Ramcharan
Addressing the media and a handful of supporters at Balisier House in Port-of-Spain on Monday night, Rowley said, "So far as the results are in there are one or two areas that need to be tidied up but it appears as though we went in with 23 seats and we would come out with 22. A majority is 21."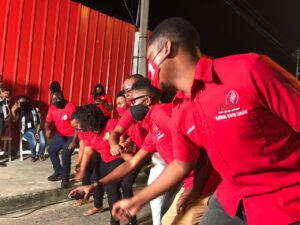 Speaking just after 10.30 pm, Rowley said, "Given the course that we have travelled, given the obstacles that we've had to overcome from 2015 to 2020, I tonight want to say that this result, confirms my faith in the people of Trinidad and Tobago."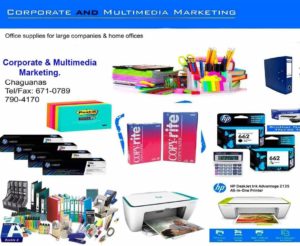 But UNC political leader Kamla Persad-Bissessar did not concede defeat.
Speaking to reporters at her Siparia constituency office in Penal, Persad-Bissessar said she wanted a recount in three marginal constituencies. She said she did not want to name them.
Kamla Persad-Bissessar says UNC will request a recount in three marginal constituencies. Video: Sue-Ann Wayow
The PNM had 23 seats after the last elections and from what Rowley said, it has lost one and now ends up with 22.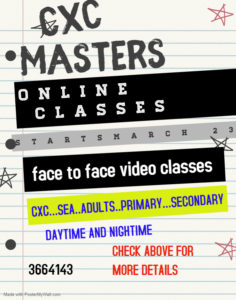 Michelle Benjamin regained the Moruga/Tableland seat for the UNC defeating the PNM's Winston 'Gypsy' Peters. It now means that the UNC has 19 seats, one more than after the previous general elections.
Campaigning for this general elections was done under Covid-19 protocols.