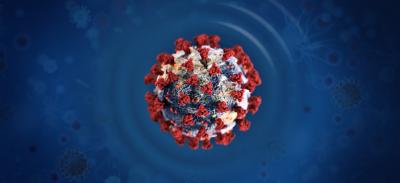 14 More Covid-19 Cases in TT: 6 Tested at Private Labs
August 11, 2020
0

2 minutes read
THERE are 14 new cases of Covid-19 reported on Tuesday morning.
In its latest update, the Ministry of Health stated that these 14 cases were from samples taken from Friday to present.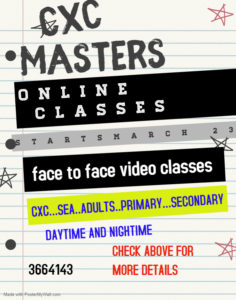 It stated that six of these cases were tested at private labs, seven were pending epidemiological investigation and one was a contact of a recent Covid-19 patient.
The ministry stated that 11,387 samples have been tested by the Caribbean Public Health Agency and the University of the West Indies testing site at Mt Hope.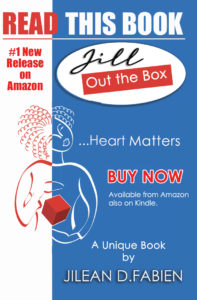 It stated that 9,800 people have been tested with 1,587 of them being tested more than once.
The number of positive cases now goes to 295 with eight deaths and 139 discharges.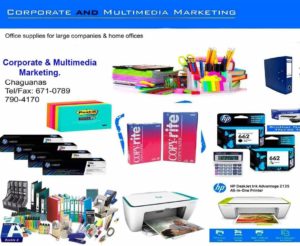 There were now 116 Covid-19 patients in hospital – 69 at the Couva Hospital and Multi-Training Facility and 47 at the Caura Hospital.
The ministry stated that there were 148 active Covid-19 cases and 20 patients at the Brooklyn, Sangre Grande, step-down facility.