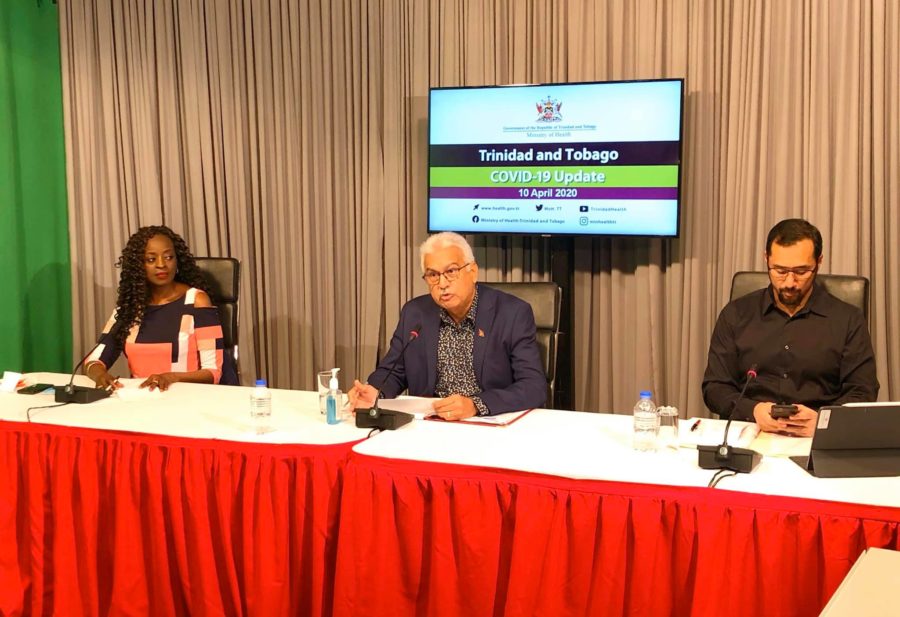 Health Centres to do Covid-19 Testing in TT
April 10, 2020

2 minutes read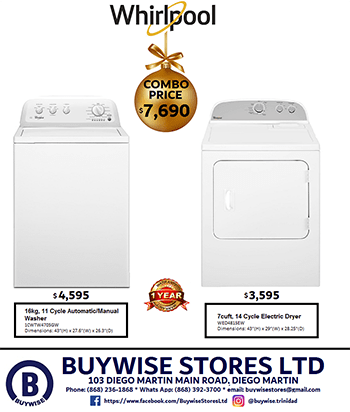 MINISTER of Health Terrence Deyalsingh has announced a ramping up of Covid-19 testing in Trinidad and Tobago which will include testing at health centres across the country.
He was speaking during a virtual news conference on Good Friday.
Deyalsingh said, "We have taken a decision to ramp up our testing across the country, to do what is called surveillance testing.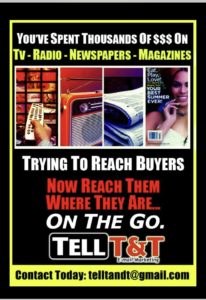 "From Tuesday, we will be selecting one health centre in every county, where we will be randomly sampling people who have viral illnesses, not necessarily Covid-19, but once have you viral illness symptoms, like a stuffy nose, a cough, a fever.
"We will start that enhanced protocol of sampling from Tuesday. The Chief Medical Officer is driving this initiative.
"And he has told me what that will do is, it will give us some idea of what is circulating in the country beside Covid-19 and if Covid-19is there in these communities," he said.
He said this will be a voluntary process.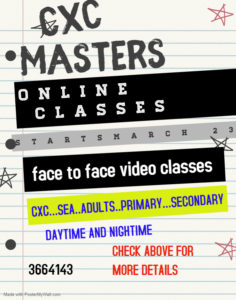 Deyalsingh also announced that 109 confirmed Covid-19 cases with eight deaths and one person discharged.
However, he said two other people were expected to be discharged on Friday.