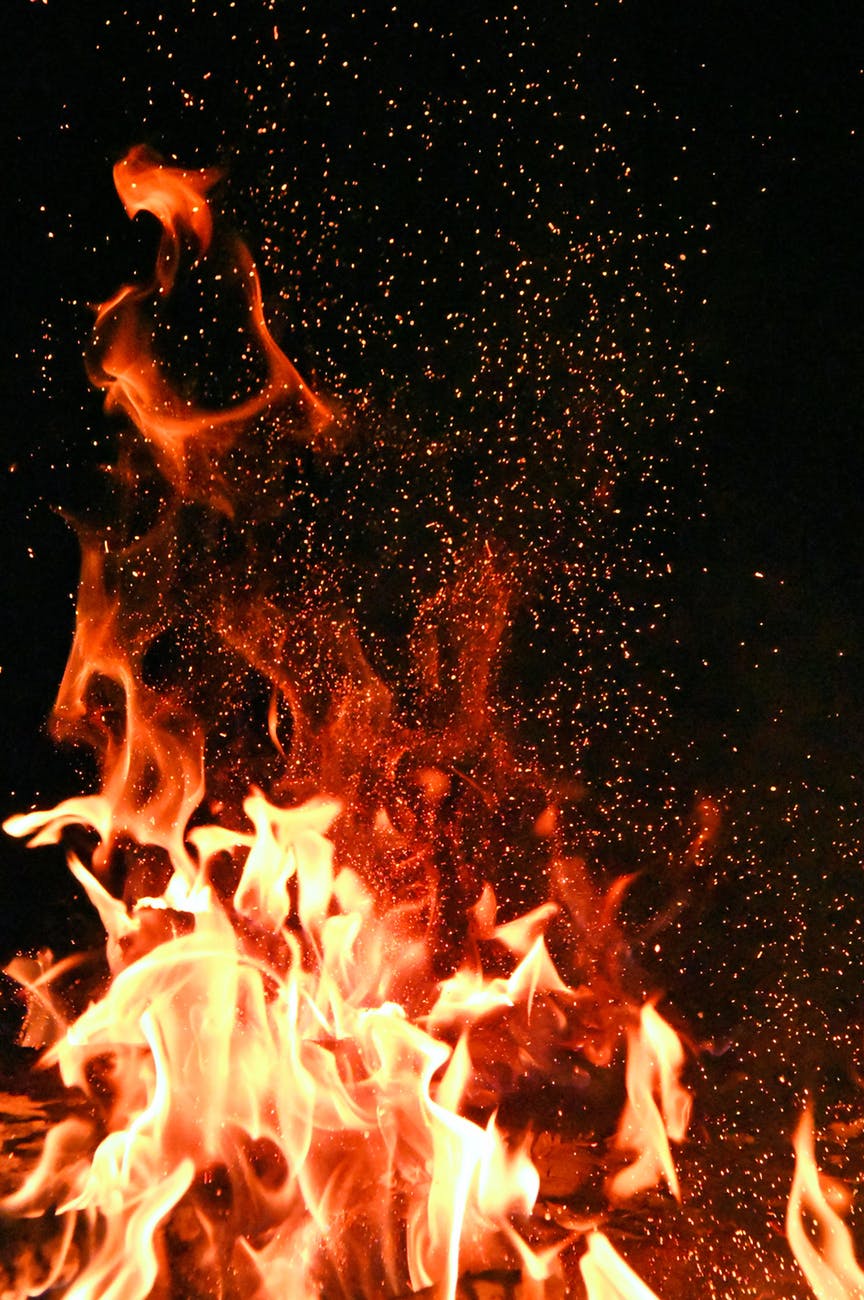 Prison Officer Arrested for Arson
November 4, 2020

1 minute read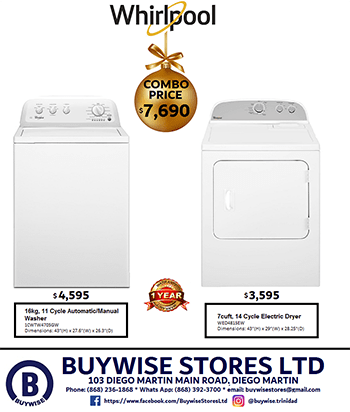 A PRISON officer is arrested by police officers on Monday following an arson attack.
The 48-year-old officer was arrested by officers from the Arouca Police Station.
Police stated that a woman reported that sometime before lunchtime on Monday, her son allegedly entered her bedroom and attempted to light a fire to a cloth.
When he was told not to, he left and returned with a bottle of a flammable liquid and began throwing it all over the house. He then took a lighter and lit the house on fire. The woman ran out the house.
Fire officers visited the scene and were able to extinguish the fire. Damage was done to the eastern bedroom, walls, ceiling and appliances.
Her son, the prison officer was subsequently arrested.