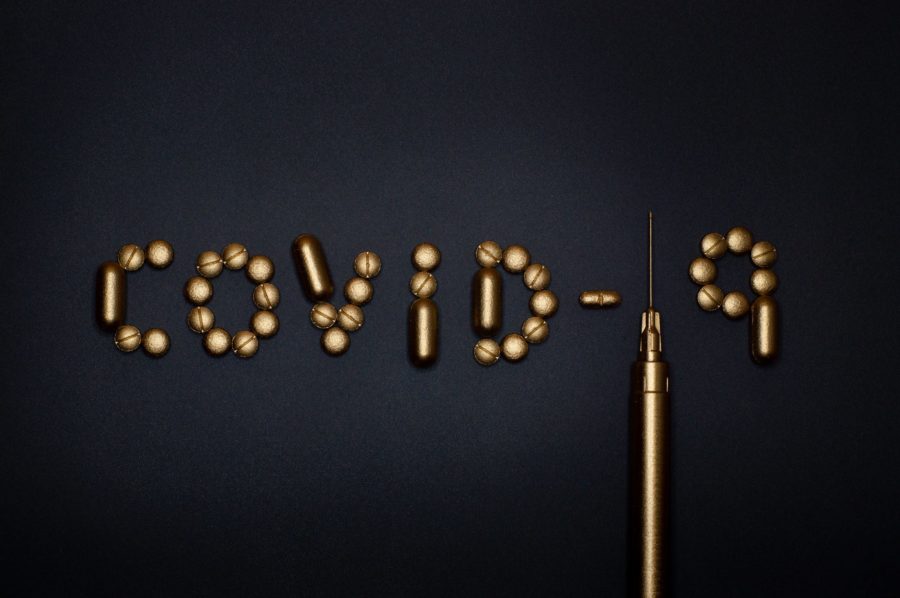 Covid-19: 1 Death, 50 New Cases
November 4, 2020

1 minute read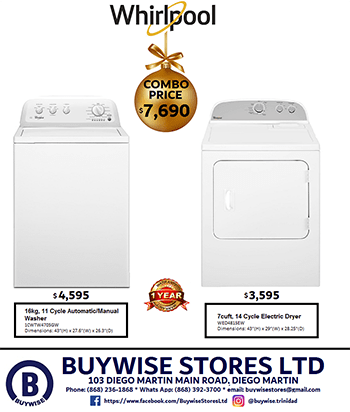 THERE are been one additional Covid-19 related death bringing the number of deaths in Trinidad and Tobago to 110.
Additionally there are 50 new Covid-19 cases the Ministry of Health stated in its Tuesday evening report.
Out of the 50 cases, six were recently repatriated persons, the ministry stated.
The release stated that 33,383 people have been tested for Covid-19 to date.
It stated that 4,929 patients have recovered with 715 cases currently active.
Overall, 5,754 cases tested positive with 49 patients in hospital.
The release stated that there were 32 patients in step-down facilities, 227 in state quarantine facilities and 584 in home self isolation.