Hall of Justice, Port-of-Spain
Justice Seepersad Calls for Immigration Reform
Awards Gambian Man $500K
November 3, 2020
1

6 minutes read
By Prior Beharry
A High Court judge has called for Trinidad and Tobago legislators to formalise a policy for immigration with clear and cohesive legislation.
Justice Frank Seepersad made the comment in awarding $500,000 to a Gambian national who was detained at the Immigration Detention Centre (IDC) for more than 13 months.
Mustapha Touray had entered Trinidad and Tobago illegally in March 2017 and a detention order was made against him on August 14, 2017.
He was detained at the IDC and the state attempted to deport him in April 2018 but he was refused entry by Turkey where he would have been in transit on his way to Gambia.
Touray returned to the IDC and after a writ of habeas corpus was filed he was ordered released on July 5, 2019 by the high court.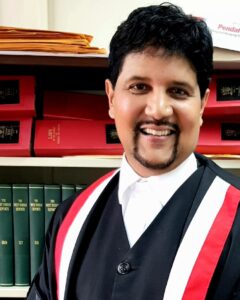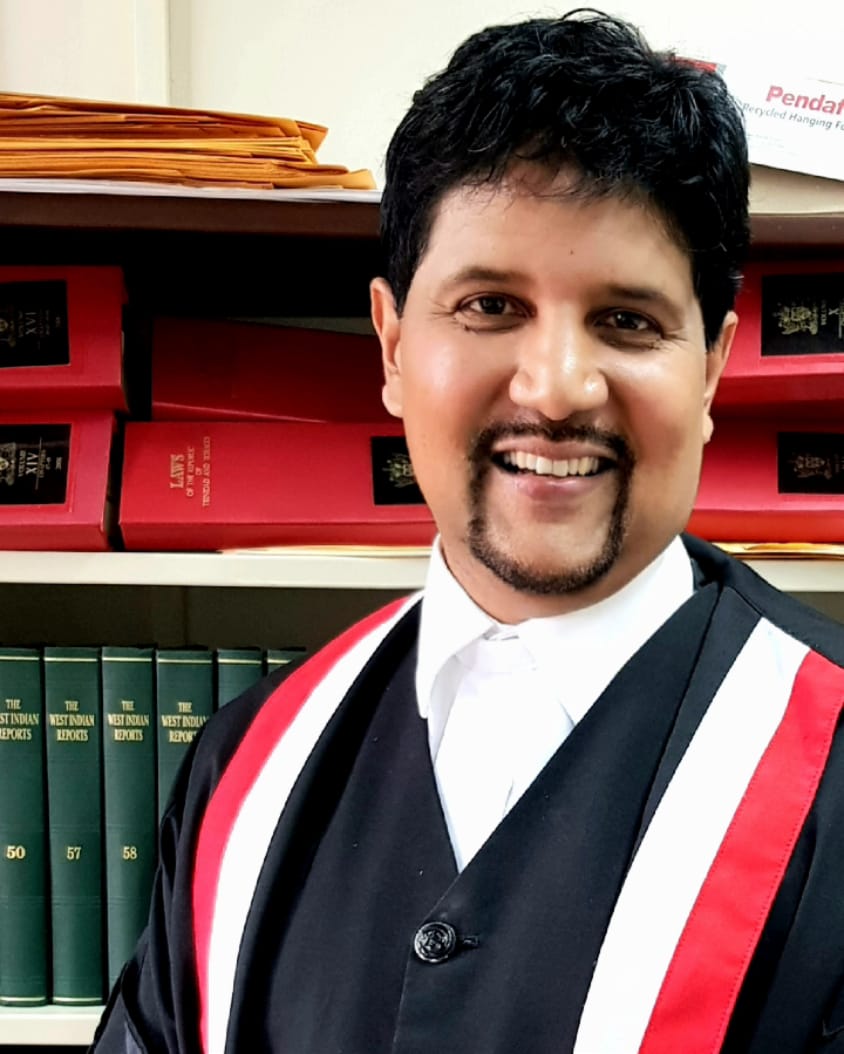 Justice Seepersad heard the matter in which Touray claimed damages for his detention at the IDC and delivered his judgement on Tuesday.
Touray was represented by attorney Gerald Ramdeen, Umesh Maharaj and Dayadai Harripaul. The State was unrepresented in the matter.
The Gambian claimed he was "falsely incarcerated without lawful authority by the defendant and that the acts of the defendant in detaining him from  June 1, 2018 to  July 5, 2019 were humiliating, undignified, occurred in distressing circumstances and caused him severe mental suffering, frustration and humiliation."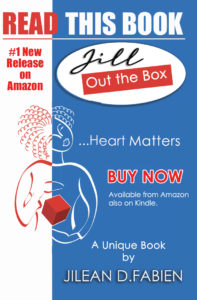 The judge said, "It is unfortunate that the State has abdicated its responsibility to assist the court and it did not file a defence nor was explanation proffered as to what are the operative circumstances which militated against the claimant's deportation and why a decision was taken to detain him at tax payers expense for over 400 days."
Justice Seepersad said there could be no dispute that Touray was deprived of his liberty and was previously detained in 2017 until his unsuccessful deportation in 2018.
He said his detention from April 2018 could have "shocked" his system.
The judge ordered that Touray be awared $500,000 inclusive of an uplift for aggravated damages and interest of 2.5% per annum from  the date of filing these proceedings.
Justice Seepersad said Touray's complaints were overstated and exaggerated and rejected what he termed the absurd and unrealistic submission to award him damages between $1.2 to $1.5 million.
The judge said the conditions of the IDC were disturbing but so too was the plight of thousands due to the Covid-19 pandemic.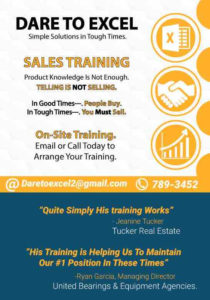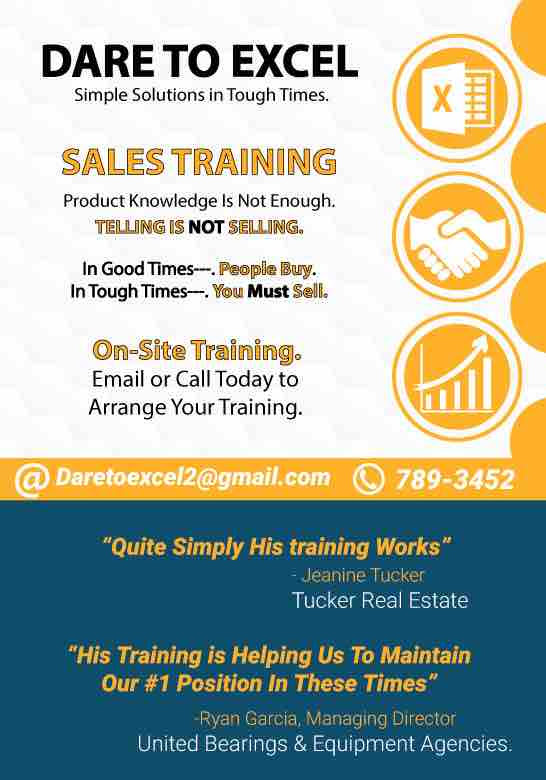 He said, "The conditions, at IDC as outlined by the claimant are disturbing but so is the plight which faces tens of thousands unemployed, hungry and hopeless citizens whose conditions have deteriorated with the economic downturn, low energy prices and the ongoing Covid pandemic.
"Many citizens are stranded abroad and even if exemptions are granted, flights are expensive yet, the State is not obliged to pay for these citizens to return home.
"In contrast the state must however pay to deport a subject who has breached the Immigration laws of this land and whose presence here is unauthorised.
"Limited resources have to be prudently managed and the best interest of citizens have to be prioritised.
"The immigrations laws as they currently stand are problematic and require urgent attention."
Justice Seepersad also recommended bonds to cover return airfare of illegal immigrants or "agreements enacted with those nations to permit visa-free entry provided that the said foreign state agrees to bear the cost of deportation if its citizen runs afoul of this nation's immigration laws."
He added, "Parliament may wish to consider the formalisation of a policy on migrants and effect clear and cohesive legislation which regulates same in a fair, transparent, equitable, unbiased manner which upholds democratic principles and accords with human rights and international law obligations."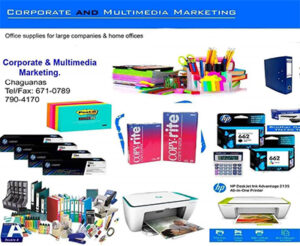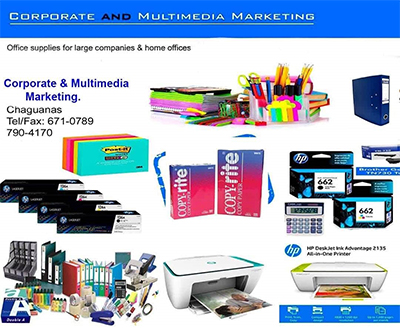 Justice Seepersad said, "The legislature may also wish to pursue criminalising the engagement of work by illegal immigrants so that persons engaged in same can be arrested and charged separate and apart from immigration proceedings.
"With alarming regularity many illegal immigrants are hired but exploited and in the ensuing vicious cycle, their rights are eviscerated while law abiding citizens also suffer as they remain unemployed."
In his witness statement, Touray said he was kept in a dormitory at the IDC with between 17 to 35 other detainees. He said the dormitory was 16 feet by 16 feet and he slept on the floor in a thin, dirty mattress when beds were not available depending on the number of detainees in it.
He said the dormitory was dirty and littered with garbage and there were men from different countries which made communications difficult due to the language barrier.
Touray said there were frequent fights among the detainees.
He said one toilet and two bathrooms were shared among 50 of them.
Touray said, "At times the smell from the toilet and bathroom would be so strong and disgusting that it would enter the space of the dormitory."
He said he had to shower in the full view of the other detainees.
"This was embrassing as it was unpleasant," Touray said.