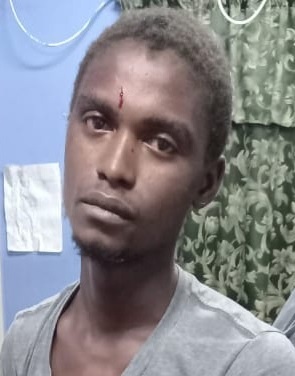 Raymond St Clair
Princes Town Man Charged for Burglary
December 11, 2020

2 minutes read
A 26-YEAR-OLD man from Moruga Road, Princes Town was charged for burglary on Thursday.
Police reported that on Wednesday, an occupant of a residence at Matilda Junction, Princes Town, was alerted to a loud noise at around 3.15 am.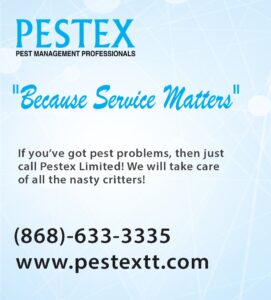 The resident observed a man who had entered the apartment through a bathroom window.
The occupant raised an alarm causing the suspect to flee.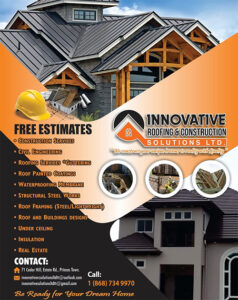 Officers of the Princes Town Criminal Investigations Department (CID) conducted enquiries which led to the arrest of Raymond St Clair.
He was subsequently charged.