Fined for Offering False Job at Works Ministry
December 11, 2020

1 minute read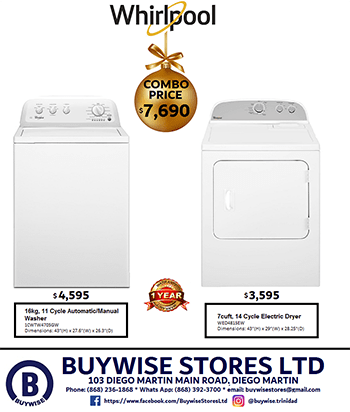 FOR falsely providing assistance to a man looking for work, Anton Brooks from Rio Claro was arrested and charged.
Police reported that Brooks was arrested by Princes Town police officers on Wednesday, after he conned another man of $2,500 cash.
The victim reported that he was conducting business at the Princes Town Licensing office when Brooks approached him offering a job at the Ministry of Works of Transport provided that he make a payment of $2,500.
The cash was handed over as well as copies of the victim's personal documents in an effort to gain employment. The victim also received a call about an hour later requesting an additional payment to secure the job.
A report was then made and officers of the Princes Town Station along with Princes Town CID responded and made the arrest.
Brooks pleaded guilty to the offence of obtaining money by false pretences when he appeared before the courts.
He was fined $4,000 and ordered to pay $2,500 in compensation to the victim.