Commissioner of Police Gary Griffith. Photo: Azlan Mohammed
Police now Armed with Pepper Spray
November 17, 2020

4 minutes read
By Sue-Ann Wayow
FROM Monday, every police officer will be armed with pepper spray in order to be protected against persons resisting arrest.
This was announced by Commissioner of Police Gary Griffith on Tuesday at a press conference hosted by the Trinidad and Tobago Police Service (TTPS) on Tuesday.
He said it gave him no pleasure to implement such measures.
Griffith said it has become an applauded scene when persons were resisting arrest from police officers and increasingly, officers had little choice but to defend themselves against such even using their firearms which would also create uproar from citizens.
The commissioner added that citizens were upset when police officers attempted to keep them within the law especially regarding Covid-19 protocols and large gatherings at the public spaces that are once again open for enjoyment.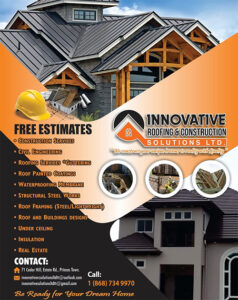 Griffith said getting pepper sprayed was anything but pleasant having experienced it himself when an officer accidently sprayed it in the wrong direction on him.
He said, "With immediate effect from Monday, every police officer is going to have pepper spray and trust me it is not a nice feeling. The pepper spray would be issued. There are also tasers that are being issued for hundreds of police officers. They would be trained and the reason for this is not just for us to spray people. It will give us no pleasure in doing so but we must have a minimum use of force policy in this country to ensure that police officers can be protected without the use of the firearm."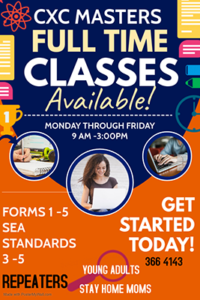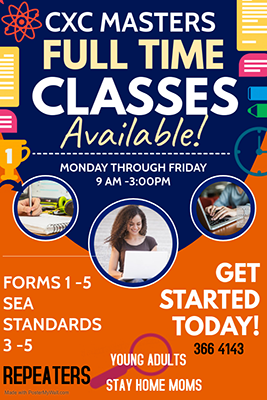 Griffith said, "I have put all the systems in place to ensure minimum use of force policy and it is commence with first, verbal persuasion by the officers speaking to the individual. We then move to the body camera being issued to every police officer by early next year.
"This is to protect the police officers from being wrongfully accused by the lady in the town who keeps bawling 'all yuh too wicked' and then you have the radio for communication for backup.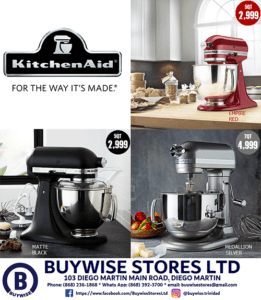 "You will have numerical superiority and it will immediately downplay the individuals who feel they want to retaliate and then we then move to the baton to control individuals to bring them to the ground."
The top cop admitted that he was no satisfied with the manner in which police officers dealt with persons resisting arrest and that serious training will be required especially with persons in unarmed combat.
"This will greatly minimise situations where persons have been shot at by police officers," Griffith said.