Moonilal Supports Kamla for Political Leader of the UNC
November 17, 2020
0

3 minutes read
VASANT Bharath, challenger of the United National Congress (UNC) political leadership position, is not a member of the House of Representatives and therefore cannot assume  the position of Opposition Leader even if he was successful in the UNC internal elections on December 6.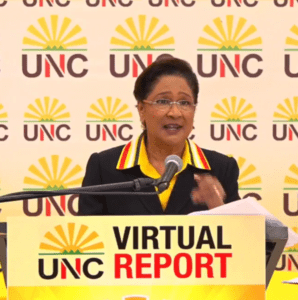 This is according to the executive committee of  the Oropouche East constituency of the UNC.
Member of Parliament for Oropouche East Dr Roodal Moonilal posted a statement on his Facebook page from the executive.
The executive of the district stated that extensive discussions were held with Moonilal and a unanimous decision was made to support Persad-Bissesar in her quest to retain leadership.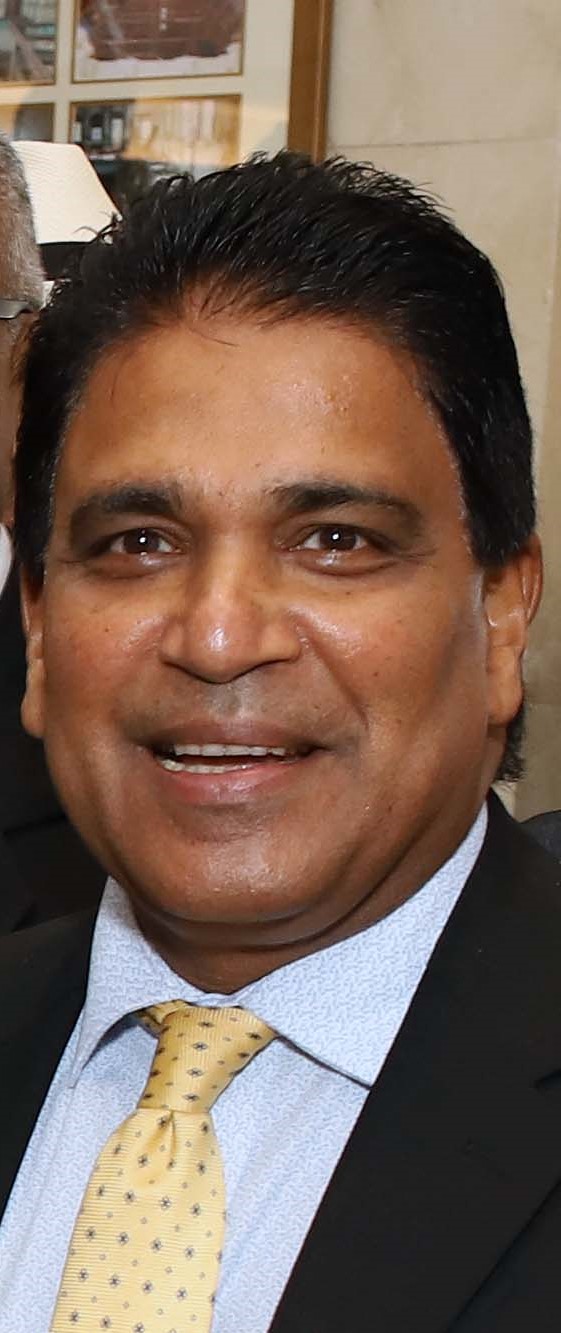 The executive added that contributions made by contender Vasant Bharath were noteworthy to the People's Partnership Government.
Bharath is the only challenger against Kamla Persad-Bissessar for leadership of the party.
The executive stated, "This model of dividing the roles of the leader of the opposition and party leader is largely unknown in the commonwealth Caribbean. While not intractable, it fuels division and a dysfunctional party structure that is inimical to party unity and cohesion in small island states. The executive felt that this was not in the best interest of the UNC.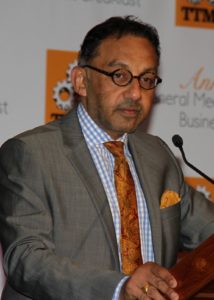 Alternatively and conceivably this can lead to a situation where a Prime Minister is not the leader of the majority party in the House. Such politics is unknown to the Westminster model in the main, except for a few exceptions."
The executive in pledging support to the Persad-Bissessar stated, "The executive noted Mrs Persad-Bissessar's sterling leadership of UNC and her historic management of the affairs of Trinidad and Tobago as Prime Minister. In addition to the fact that the UNC has been ever increasing its voting catchment and now stands within hand reach of government."
She remains the best choice to get the UNC back into government and all members of the party were encouraged to participate in the upcoming election process, the executive added.