Vasant Bharath
Mark Calls Vasant a Modern-day Hypocrite
November 17, 2020

6 minutes read
By Sue-Ann Wayow
A modern-day hypocrite.
That is how United National Congress (UNC) stalwart Wade Mark described contender for the UNC leadership position Vasant Bharath.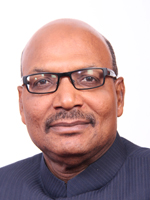 Mark, speaking during a UNC virtual meeting on Monday night said Bharath should be grateful to present leader Kamla Persad-Bissessar that she has still allowed him to be a member of the party.
As the UNC gear up for their internal election on December 6, Bharath, a former government minister and Member of Parliament under the UNC administration, is contesting for political leadership against Persad-Bissessar.
He has some of his supporters, those in the party who believes that a change in leadership could propel the party that has lost 11 elections under Persad-Bissessar.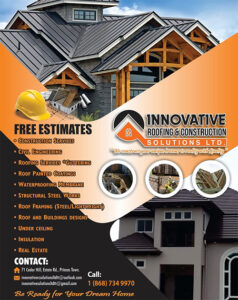 Mark  pledged his support for the " mother of the party" saying that Bharath on too many occasions tried unsuccessfully to disrupt the party including supporting the People's National Movement (PNM)  Road to Recovery policy on the property tax going against what the UNC stood for.
"Let me tell you what Vasant Bharath recommended against the policy of our party. Our party is against the property tax. And we said that if the people had given us a mandate on August, we were going to repeal that property tax."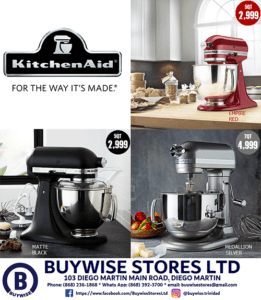 Quoting from the document he held in hand, Mark said Bharath recommended, "Implementation of the property tax, an effective widening of the tax debt to provide more equitable and effective methods of tax collection."
"And he said that will bring $1.5 billion immediately to the treasury. This is a modern-day hypocrite," Mark added.
Bharath was asked to be on the PNM's agricultural committee as part of the government's Recovery Roadmap team as well as former finance minister Winston Dookeran also a minister in the People's Partnership administration that was led by Persad-Bissessar.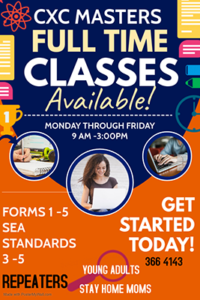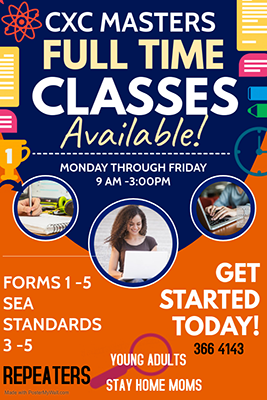 He said then he placed country above politic allegiances and that he was "honoured and humbled" to be asked to serve.
Bharath in a short campaign video posted on social media earlier this week said there will always be a role for Persad-Bissessar in the party and he was willing to save the party from any further embarrassment especially from the People's National Movement.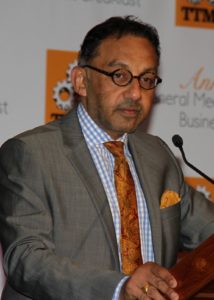 He said, "Tonight I want to assure everyone who is looking on there will always be  a place in the United  National Congress (UNC) for Mrs Kamla Persad-Bissessar either in an advisory capacity or in her current role as leader of the Opposition."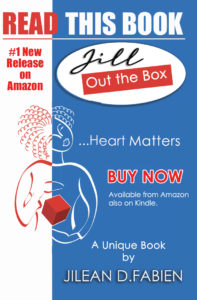 He added, "I once again offer my services, my experience, my expertise  in the fields of finance, in the fields of economics, in the fields of energy to be able to assist the party, regardless of the fact that we have an internal election on December 6. So I offer and I reach out to the party, that even though we are in the midst of an election campaign, I am willing to assist the party in any way, I possibly can."
Persad-Bissessar said her campaign to retain the leadership position will start soon.
Bharath responds
Bharath, in response to Mark's statements, told AZPNews.com that Mark has lost credibility and "no-one believes him anymore."
He said he was proud to serve the country in any way and to suggest that he was a PNM supporter also suggested that all those who were  on the various committees were also PNM supporters including Dookeran.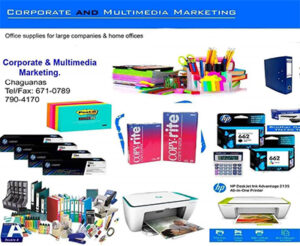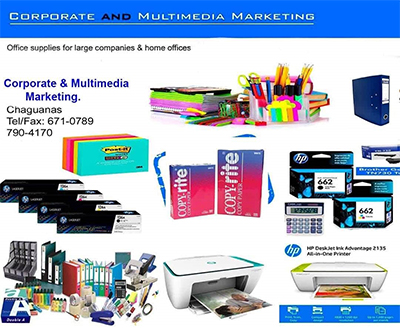 Bharath said, "All across the world, politicians are reaching out across political divides and to make such statements goes to show  the level of politics that has descended in the UNC."