Police Kill Man in Tunapuna
September 11, 2020

2 minutes read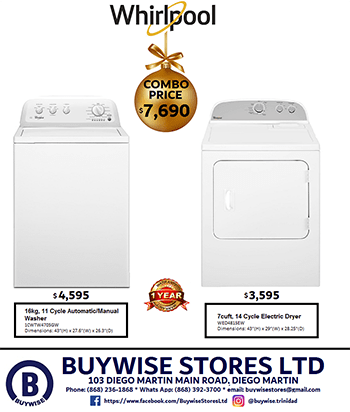 A MAN found by police officers in a bushy area in Tunapuna just before midnight on Friday was fatally shot by the officers.
He is yet to be identified.
Initial police reports are that a party of officers dressed in full police uniform was on exercise duty in a bushy area on Madoo Hill, Tunapuna when they observed two men dressed in dark clothing both armed with what appeared to be pistol firearms walking in a track.
The officers identified themselves to the men by shouting "Police!"
The men were ordered to drop the items resembling firearms, police said.
Police reported that the men then pointed the objects in the direction of the officers and loud explosions were heard and flashes were seen coming from the objects.
The officers became fearful for their lives and they discharged rounds from their service issued firearms in the direction of the men in accordance with the use of force policy, police said.
One of the men fell to the ground and the other escaped. The man who fell to the ground was taken to Mt.Hope Hospital and pronounced dead upon arrival around 12.20 am. A revolver and four rounds of .38 ammunition and one spent shell were recovered at the scene.