More Documents Needed for Coronavirus Grants in Turks and Caicos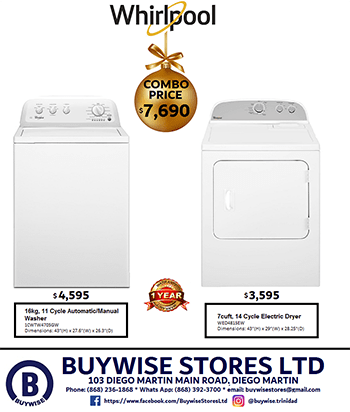 SEVERAL citizens of Turks and Caicos Islands who applied for Coronavirus Employee Cash Grants have not yet submitted all required documents and therefore the applications cannot be processed.
The Ministry of Finance, Trade and Investment issued emails to many requesting that the necessary documents be submitted.
In a press release on Thursday and published on the government's website, the ministry is advising that applicants should check the email address that was provided on application for an email sent by noreply@gov.tc. The requested documents should then be uploaded via the link provided in the email.
From Thursday to next week Wednesday, during working days, team members will be calling applicants to ensure that they are reminded to check emails and comply with the instructions given in the notifications.  The applicant will then have two weeks from the date that the new notification is sent out to submit the remaining documentation or risk forfeiture of the benefit.
If an applicant has already been contacted and has provided the documents, then the advisory could be disregarded.  If the applicant is contacted during the month of September 2020 and does not comply, then he/she risks losing the benefit, the ministry stated.