Security Guard Finds Polling Cards, Ballot Papers from 3 Elections
September 11, 2020

3 minutes read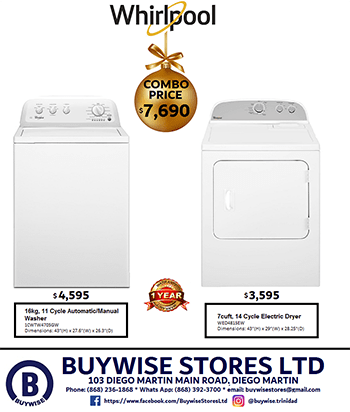 By Sue-Ann Wayow
POLL cards and ballot papers from three elections were discovered in Arima on Thursday.
Police have reported that the documents were dated from the 2015 general election, 2019 local government election and the 2020 general election.
Police reported that around 1 pm, the security manager at Grand Bay Paper Products and Trinidad Tissues Ltd located at Lennox Yearwood Express O'Meara Industrial Estate, Arima was conducting supervisory visits.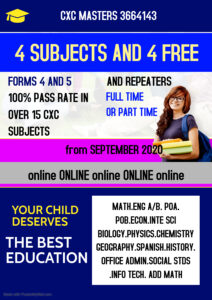 Upon reaching the northwestern side of the compound where the bales of shredded paper for recycling are stored, he observed a quantity of papers resembling electoral ballot papers and poll cards.
He contacted the Malabar Police Station and Cpl Clarke and PC Stevens responded and secured the area. The scene was visited by Supt Edwards and acting Insp Ward.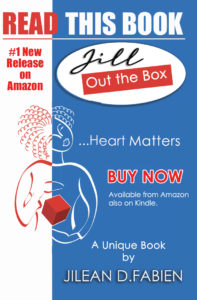 The papers were viewed and they appeared to be ballot papers from the September 2015 general elections and the December, 2019, local government elections. Poll cards from the August 2020 general election were also seen amongst the papers.
Additional information was obtained from the manager and also the Chief Elections Officer who was contacted by police. The scene was processed by PC Gyan and PC Prince of the Northern Divisional CSI Department.
Some of the papers were collected and handed over to Ag Insp Ward who is continuing enquiries.
See related story below:
EBC Admits to Using Recycling Company to Dispose of Documents