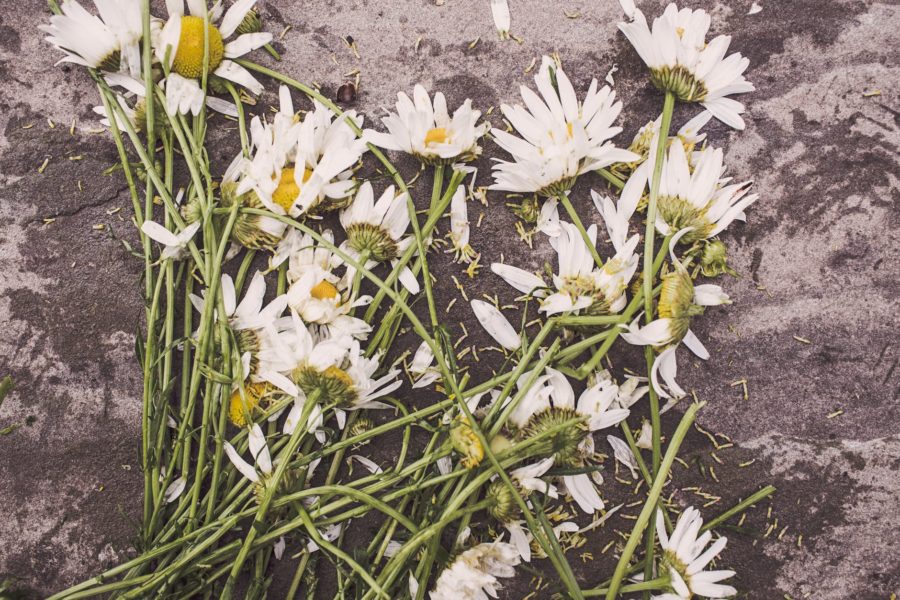 PM's Eldest Brother dies
March 28, 2020
0

2 minutes read
SCARBOROUGH – THE eldest brother of Prime Minister Dr Keith Rowley, has passed away.
He died at the Scarborough General Hospital on Friday.
And Rowley in reference to the Covid-19 threat and the restrictions placed on nationals, said he regretted that "we will not be able to gather to celebrate a life of love and caring."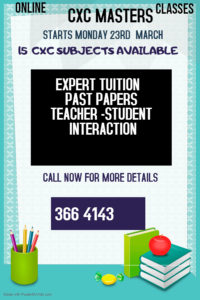 In a Facebook post, the prime minister said, "Last night my eldest brother passed peacefully away.
"I want to thank all those nurses and other health care givers at Scarborough General Hospital for the care and attention provided to us all during his period of ailment.
"I pray not for the burdens to be made lighter but for my shoulders to be strengthened to bear them."
In a subsequent post he said, "Mathias was our 'big brother' who never forgot who he was for us. "Our only regret is that in these times we will not be able to gather to celebrate a life of love and caring."
Advertisement