Churches: You Must Obey Those in Authority
March 28, 2020

2 minutes read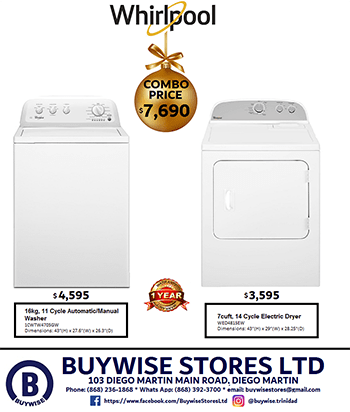 THE Christian Council of Trinidad and Tobago (CCTT) is calling on people to heed the instructions of those in authority in the fight against the Ccovid-19 global pandemic.
Citing Romans chapter 13:1-6, the CCTT noted that citizens must submit themselves to those appointed to exercise lawful jurisdiction.
In a release on Friday, CCTT added: "It (scripture) encourages us as a people or for that matter a nation to heed the instructions of those in authority.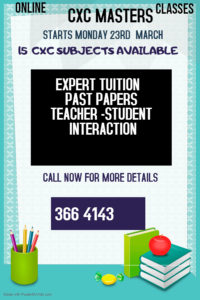 "Not just heeding, but being deliberate to obey each and every instruction that has been given during this very critical time in our existence.
"It speaks to us about submitting to them, for they are to keep watch over us. Yes, they have a mandate to watch over us as a people.
"Therefore, it is important that we heed the protocols and directives from our leaders, institutions and agencies that continue to give advice, warnings and information. For, if our leaders fail to look after us, they will be held accountable to God."
The CCTT was incorporated by an act of Parliament in 1977 and "has been working to foster ecumenical dialogue and cooperation between its members since its inception, fostering the goal of being one body in Christ," the release stated.
Its member churches consist of the Roman Catholic Church, The Anglican Church, The Presbyterian Church, The Ethiopian Orthodox Tawahedo Church, The African Methodist Episcopalian Church, The Methodist Church, The Salvation Army and The Moravian Church all within the jurisdiction of the Republic of Trinidad and Tobago.
The release stated, "It is within this spirit of ecumenical cooperation and through bonds of brotherly and sisterly love, we the members of the CCTT have decided to put forward a 'Message of Hope for our Nation' at this critical juncture."
See full message in PDF format below: