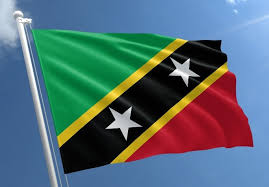 Phased Repening of St Kitts Borders on October 31
October 9, 2020

3 minutes read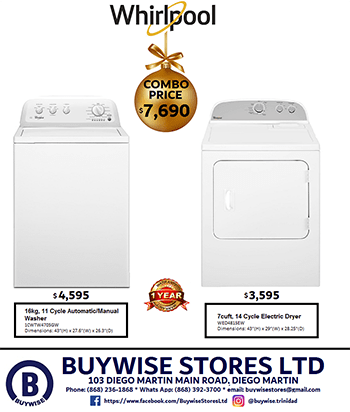 BUSINESS activity in St Kitts and Nevis is gradually increasing and the plan to re-open borders soon should give the tourism sector an economic boost.
The St Kitts and Nevis Observer reported that Prime Minister and Minister of Finance Dr Timothy Harris said the phased reopening of the borders to regional and international travellers on October 31 will "definitely climb" as the number of flights increase.
The Robert Llewellyn Bradshaw (RLB) International Airport in St Kitts will be restricted to persons conducting legitimate business only from October 18.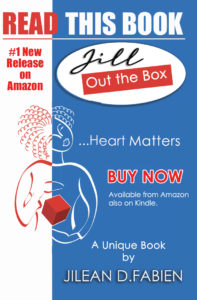 Harris also said for the manufacturing sector, 84% of employees were willing to return to work  and therefore it will be sustained for the third quarter of 2020.
He had previously said the construction sector continued to be built out with the resumption of projects such as the road rehabilitation project and the start of the TDC Dewars housing project, the Observer reported.
The Observer noted that in the months of April, May, June and September, the St Christopher and Nevis Social Security Board reported that it paid out approximately $24 million in relief payment to qualifying workers and self-employed individuals who suffered an income loss due to Covid-19. The Government's Poverty Alleviation Programme also paid out some $16 million since the month of April to assist households earning less than $3,000 per month, the prime minister had stated.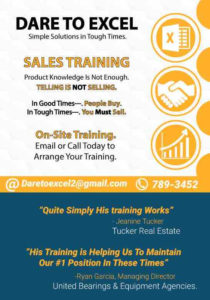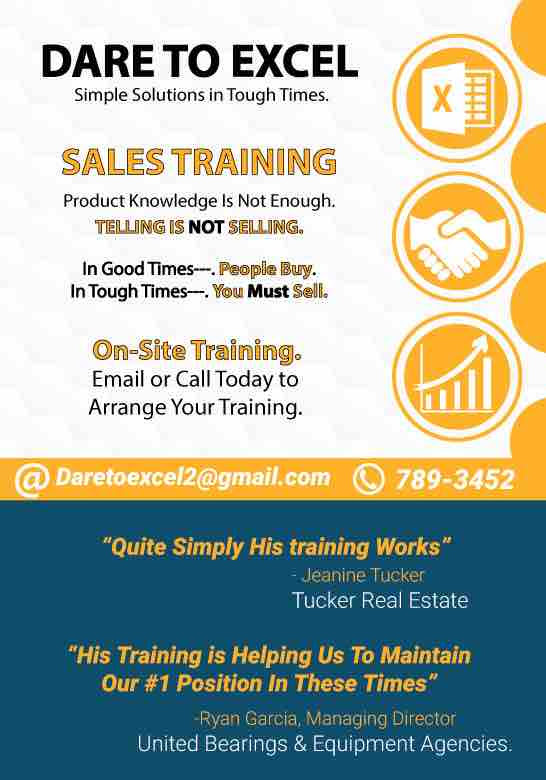 Corporate and unincorporated businesses received tax relief of 24% and 50% reduction. Enormous amounts were also spent to assist persons in agriculture to boost production of food crops and livestock.
Harris said, "We would want to have more people safely at work so that these types of gratuitous payments do not become unsustainable."