Watson Duke
Duke: Citizens Should be Concerned about Public Service Hiring Freeze
October 8, 2020

4 minutes read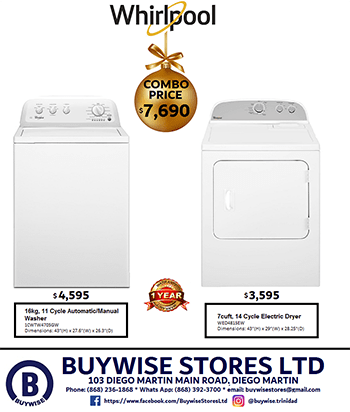 By Sue-Ann Wayow
THE freeze on the hiring of persons in the public sector announced by Finance Minister Colm Imbert on Monday did not sit well with president of the Public Services Association (PSA) Watson Duke.
In a live streamed press conference on Thursday, Duke said, "The minister was using words in a mal concoction to deceive."
He added that law must be passed in order to implement such a measure. He said he will go to court to deal with this matter.
Duke said all citizens who rely on public services should be greatly concerned about this measure since it will have negative impact on those services offered which includes health care.
Attempting to clarify terms made by the minister in his budget statement on Monday, Duke said there was a stark difference between the public service and the public sector.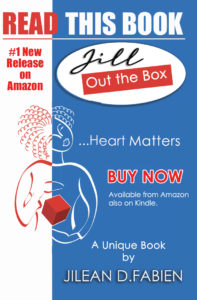 Imbert said, "We have been able to reduce our annual public expenditure to approximately $50 billion, with $10 billion being channelled to direct public service of approximately 62,300 individuals. Furthermore transfers to statutory authorities and state enterprises account for another 12,000-plus employees. As an initial step, and in the context of our constrained revenue situation, we are freezing the filling of all vacancies in the public sector."
The public service consisted for five main groups and accounts for approximately 62,000 persons employed. These include the police, prison officers, fire officers, teachers and the civil service Duke said.  The public sector consisted of all other employees outside of those groups, including employees of the Water and Sewerage Authority (WASA) and the Trinidad and Tobago Electricity Commission (T&TEC) he said.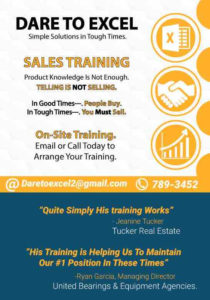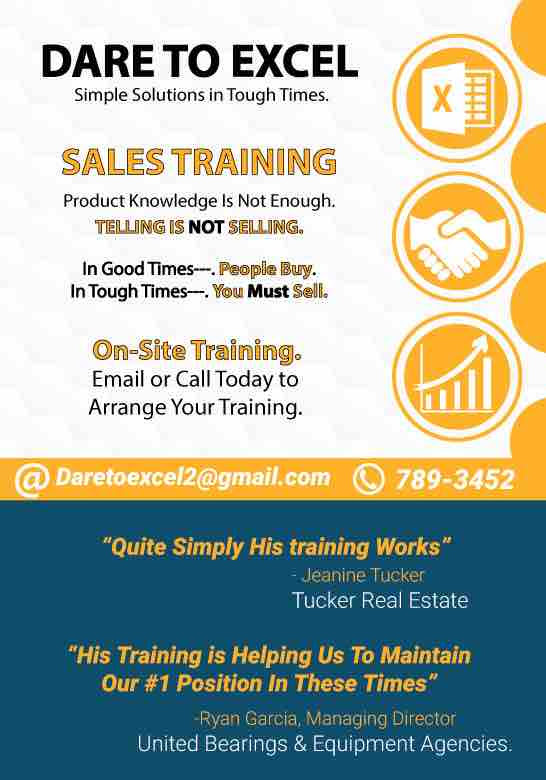 Duke said, "All the public sector on a whole, wherever the government is carrying out a service, those vacancies will be freeze."
The PSA president who will be running for a third term next month said, many thought the budget was a reasonable one but it was quite the opposite.
"It worried me that we could be so numb to what is taking place that we cease to feel and we tell ourselves the budget good simply because he (Imbert) is throwing some stupid idea of you pay less tax and increase a personal income tax allowance of some $84,000  from $72,000 per annum."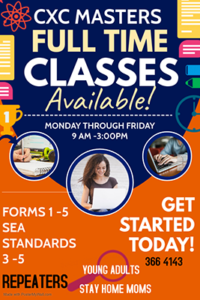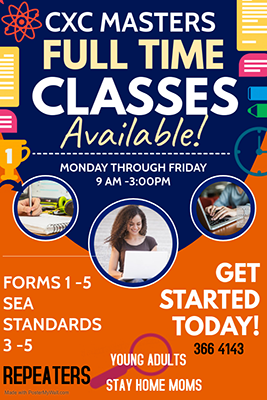 Duke added that of the 33,000 positions in the civil service, only 22,000 were occupied.
He referred to a section of the public service regulations that states, "As soon as it is known that a vacancy will occur, the permanent secretary or head of department shall communicate to the director in writing and shall make his recommendations regarding the filling of the vacancy."
Duke said, "The service commission (Public Service Commission) is independent. The government cannot freeze any vacancies unless they make a law in Parliament. Service commission, do your work. Continue to fill vacancies."
The PSA should have been consulted before making such final decisions in the budget he also said.
Earlier this week, Prime Minister Dr Keith Rowley said although the hiring freeze will be implemented, there may be emergency cases where specialised skills would be needed and provision will be made for those.