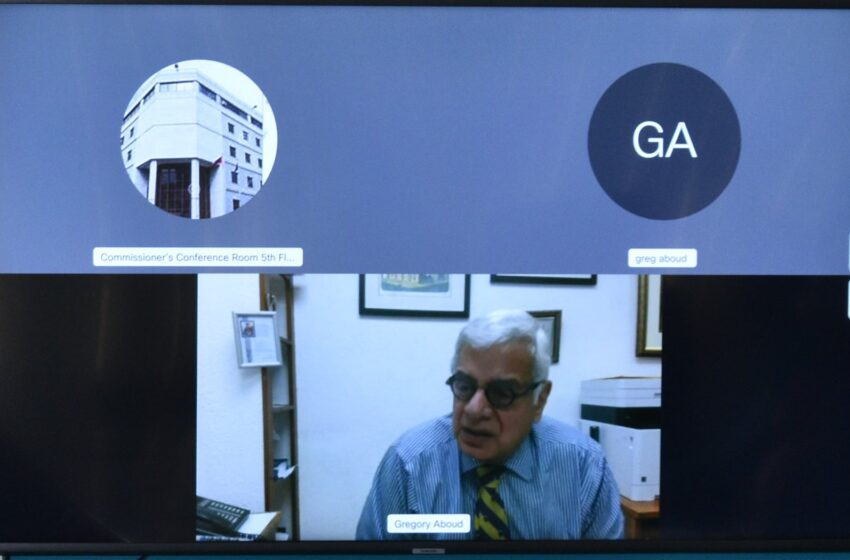 Police Increase Nightly Patrols in POS
October 9, 2020

2 minutes read
INCREASED criminal activity in the capital city of Port-of-Spain has caused police to increase their presence especially at night.
On Thursday, Commissioner of Police Gary Griffith met virtually with Port-of-Spain Mayor Joel Martinez, President of the Downtown Owners and Merchants' Association Gregory Aboud and senior officers of the Port-of-Spain Division at the Police Administration Building, Port-of-Spain.
In a statement released afterwards from the Trinidad and Tobago Police Service (TTPS), the commissioner said with immediate effect, there will be heightened security measures, including increased night-time patrols and covert and overt operations, aimed at dealing with the recent spate of incidents of breakings and larceny against businesses.
Commissioner Griffith told the participants that among the measures he intended to implement immediately were the use of Emergency Response Patrols for night-time surveillance of downtown Port-of-Spain, sustained anti-crime operations and intelligence-driven investigations to ascertain the levels of organisation within the criminal elements.
He also suggested to Aboud, the possibility of linking storefront security cameras to the Operational Command Centre for continuous monitoring, early detection of criminal behaviour and rapid response to threats.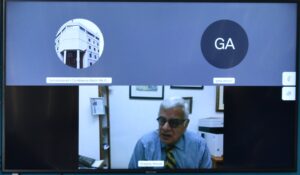 Aboud thanked Griffith for hosting the meeting, stating that in addition to the worrying rise in numbers of breakings and larceny incidents, business owners have been seeing a new level of organisation and sophistication in the crimes.
He added that he would encourage business owners to get on board with prosecutorial efforts against offenders.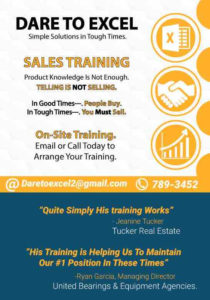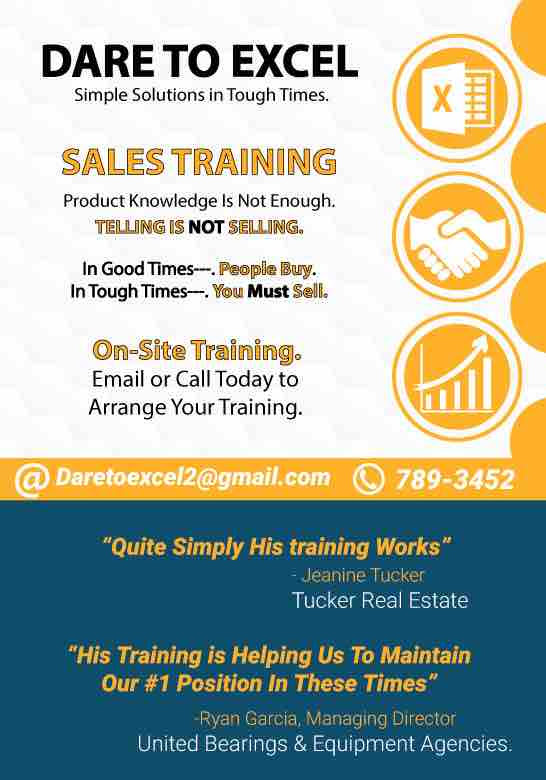 Martinez also commended the TTPS for its effort and said continued collaboration with the Municipal Police will garner positive results in keeping Port of Spain crime-free.