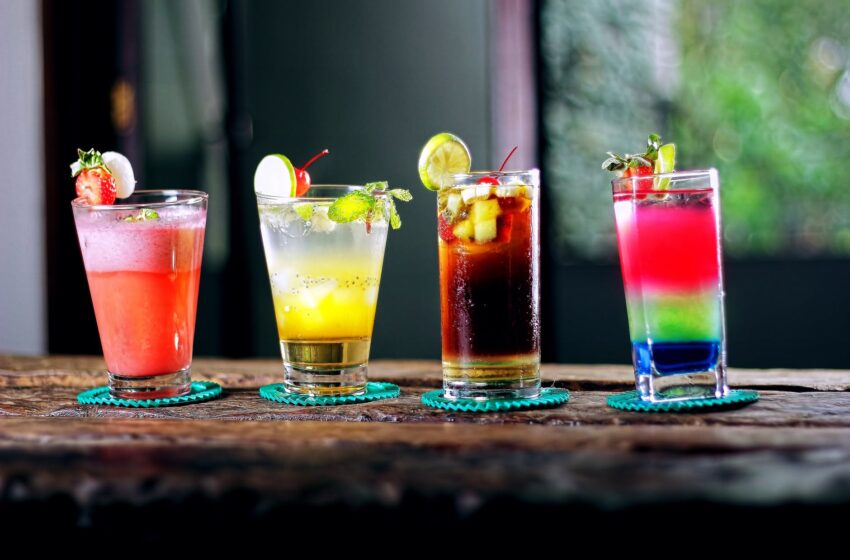 NADAPP gives Tips for Christmas Drinking
December 14, 2020
4

4 minutes read
By Prior Beharry
AVOID heavy drinking this Christmas season which is being celebrated within restrictions due to the Covid-19 pandemic.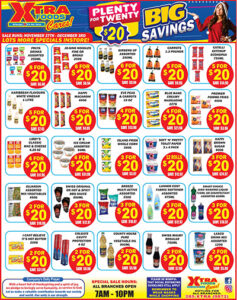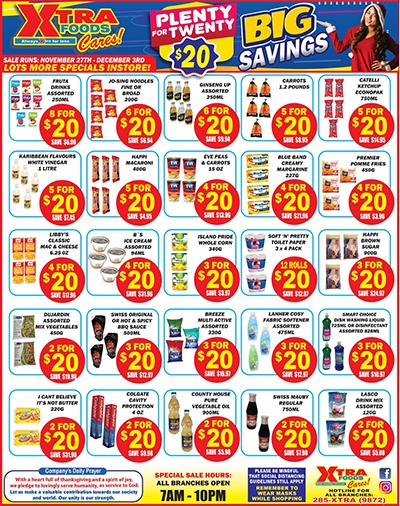 This is the advice of Lyra Thompson-Hollingsworth, the director of the National Alcohol and Drug Abuse Prevention Programme (NADAPP). She was speaking at the virtual media conference of the Ministry of Health on Monday.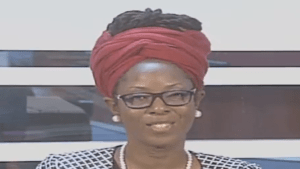 She said due to no in-house drinking in bars, consumption this year will be determined by individual households.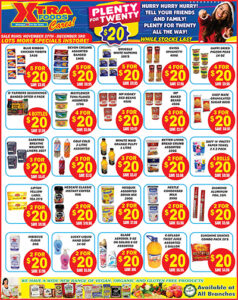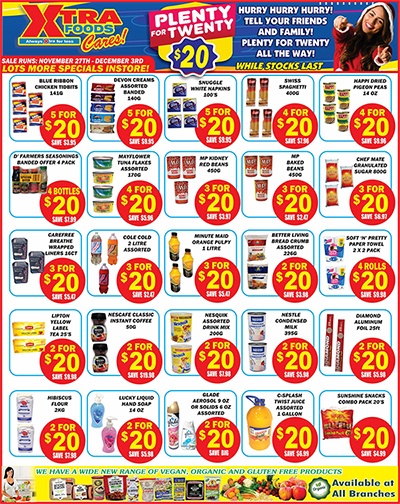 Thompson-Hollingsworth noted that heavy alcoholic consumption weakens the immune system and places an individual at high risk of diabetes and hypertension and susceptible to developing acute respiratory syndrome.
She said, "The public is asked to conduct this activity mindfully to avoid the engagement in heavy episodic drinking or binge drinking while at home, particularly if there are minors in the home.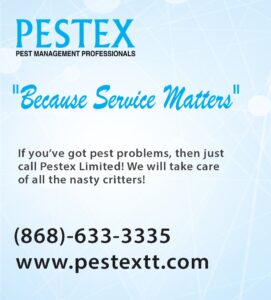 "Heavy consumption of alcohol places the individual at risk for developing or exacerbating non-communicable diseases such as diabetes and hypertension both of which are underlying health conditions which create complications for persons who contract the Covid-19 virus.


"Alcohol use, especially heavy use, weakens the immune system and reduces its ability to cope with infectious diseases including Covid-19.
"Heavy alcohol use is a risk factor for acute respiratory syndrome, one of the more severe complications of Covid-19."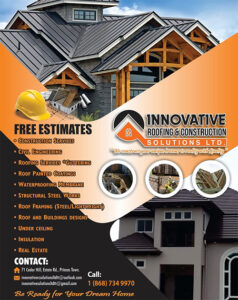 Thompson-Hollingsworth said, "Alcohol also alters your thoughts, judgement and decision making.
"Individuals are urged to avoid intoxication so that they can easily observe protocols such as mask wearing, social distancing and hand washing or sanitising.
"Alcohol consumption may intensify fear, anxiety or depression especially when people are in isolation and should not be used as a coping strategy to deal with stress."

For adults who drink alcohol, she advised:
Avoid alcoholic beverages when thirsty- your thirst may cause you to consume the drink much faster than you should;
Space out your drinks – it takes the body approximately two hours on average to metabolise one standard alcoholic drink;
Stay hydrated – drink water or other healthy non-alcoholic beverages options between drinks helps to manage intoxications and also prevents hangovers;
Have a meal – drinking on a full stomach delays intoxication;
Do not consume alcohol in the presence of minors;
Avoid mixing alcohol consumption with the use of other drugs or with other intoxicating foods such as cannabis edibles.