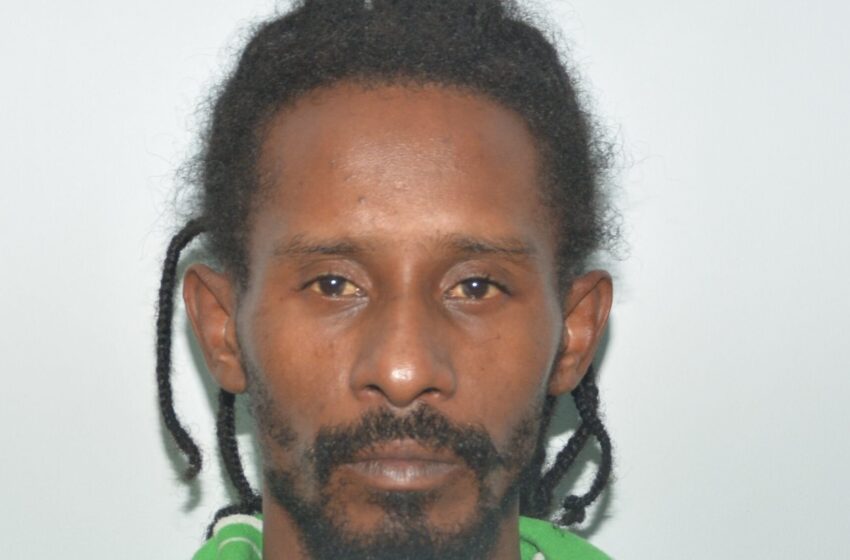 Luciano Quash aka Brian
Ashanti Murder Accused also Charged for Sex Offences against Minor
December 14, 2020

3 minutes read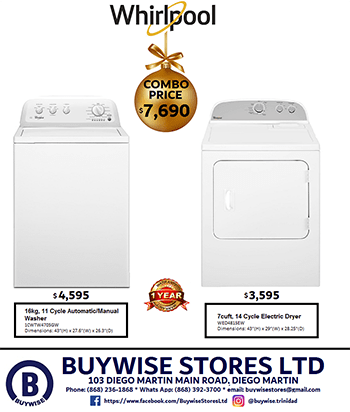 THE man accused for the murder of 18-year-old Ashanti Riley will also appear in court for two counts of sex with a minor.
Luciano Quash, aka Brian, 33, a self-employed PH taxi driver, of Bagatelle Road, San Juan, was charged with Riley's murder, following advice from Director of Public Prosecutions, Roger Gaspard SC.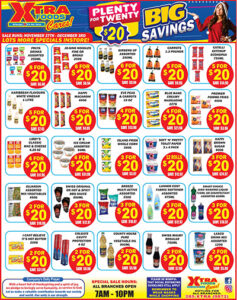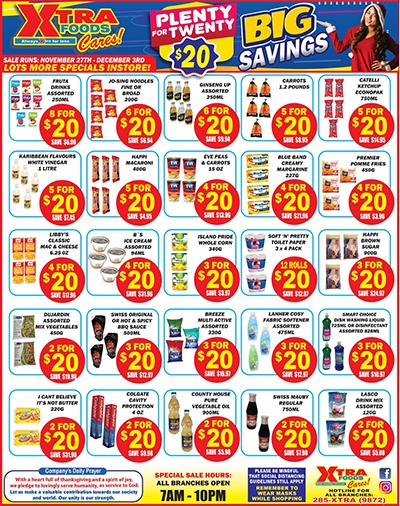 He is expected to appear virtually before a Port-of-Spain Magistrate on Monday, charged for the murder which occurred sometime between November 29 and December 4, 2020.
The accused was arrested by officers of the North Eastern Division Task Force, on December, 1, 2020.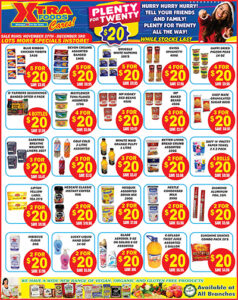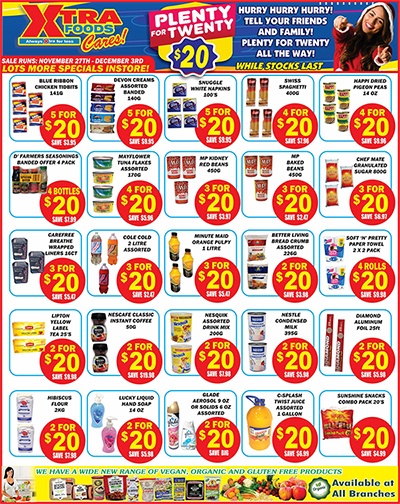 Investigations were supervised by acting Inspector Stanisclaus and acting Inspector Maharaj, of the Homicide Bureau of Investigations (HBI), Region 2, while Quash, was charged on December, 13, 2020, by PC Thomas, also of HBI Region 2.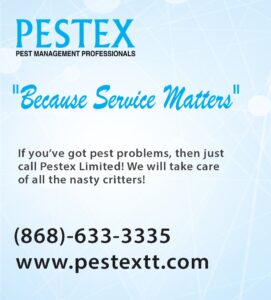 Quash, also faces charges of two counts of sexual penetration against a female minor which occurred in March 2020.
While in police custody, he was interviewed by officers of the Child Protection Unit (CPU), and placed on an Identification Parade on December, 12 2020, where he was allegedly identified.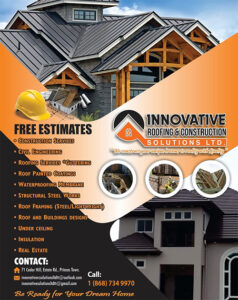 The accused was subsequently charged by PC Pinder of the North Eastern Division for these offences.
Investigations into this matter were supervised by Supt George, ASP Sookdeo and Sgt Bishop, all of the CPU.