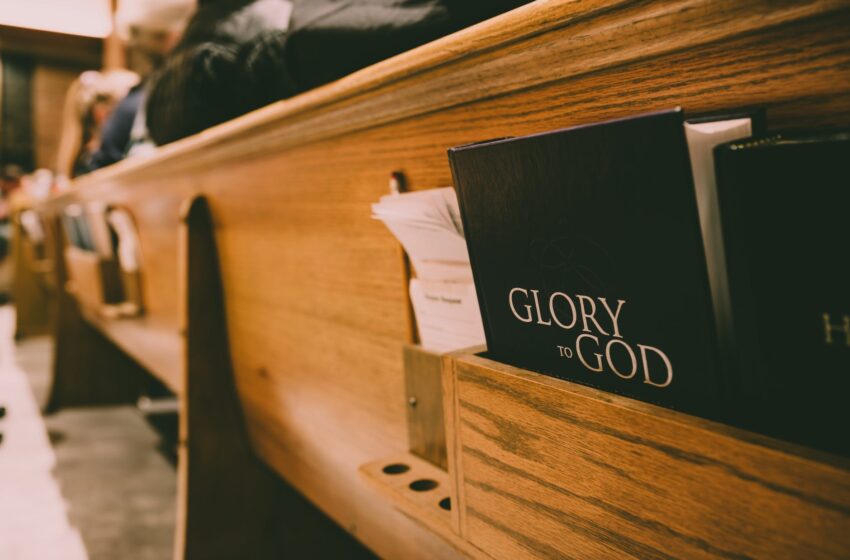 Gunfire Disrupts Mass at St Ann's Church
December 14, 2020

3 minutes read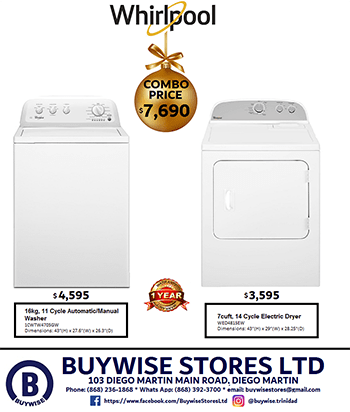 By Sue-Ann Wayow
BANDITS attempting to steal a vehicle on Sunday evening resulted in the death of one and the interruption of mass at the St Ann's Roman Catholic Church.
Police reported that a Honda CRV was taken from the owner at gunpoint along Broome Street, Four Roads, Diego Martin, around 4.30 pm.

An All Points Bulletin was sent out via the Police Command Centre. The vehicle was spotted by officers of the Western Division Task Force in Diego Martin who gave chase.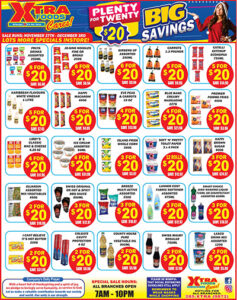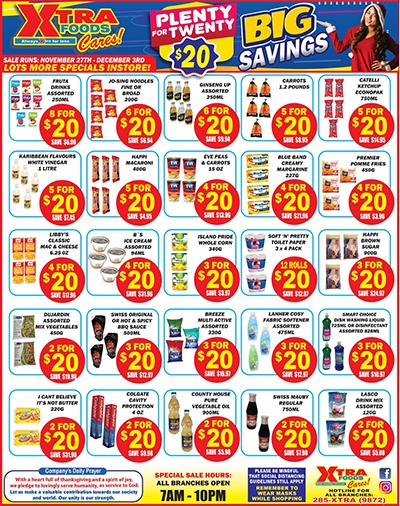 Around 5.20 pm, the vehicle was intercepted along St Ann's Avenue, St Ann's, where there was an exchange of gunfire. One suspect was shot and wounded. The other suspect escaped.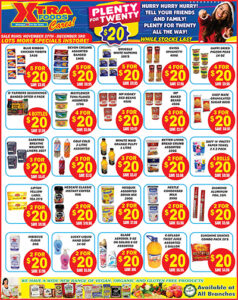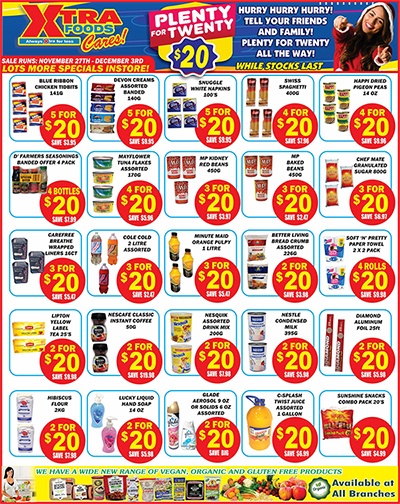 The wounded man was taken to hospital where he was pronounced dead upon arrival. He was later identified as Joel Harracksingh.  A gun and the stolen car were recovered. Investigations are continuing.
A church attendee issued a voice note to raise an alarm.


She said, "I was just at mass at St Ann's church and about 15 minutes ago, a car drove up the road, there were one or two cars parked outside the church and I have counted, 11 police vehicles went up. There was major gunfire. Father could not even continue the mass. He had to stop and wait. I swear it was at least 40 or 50 gunshots, everyone had to duck in the church, the doors were closed."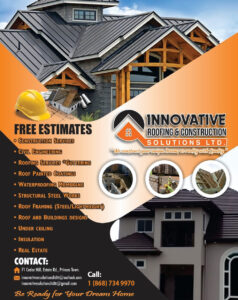 "Mass is finished, thank God we are all safe, we ran to our cars but the police are hovering around by the church and I just saw another jeep pass me and they are all over the place. So, I suggest everyone just be safe."