Ministry Warns: Wear Your Mask at the Beach
November 10, 2020
0

2 minutes read
PEOPLE are not wearing masks on the shoreline of beaches.
In a release on Monday, the Ministry of Health stated that the current public health guidelines mandated the wearing of face masks, shields or coverings in public spaces, including beaches.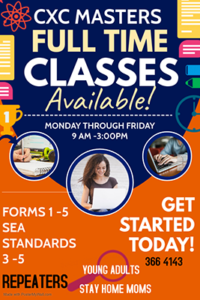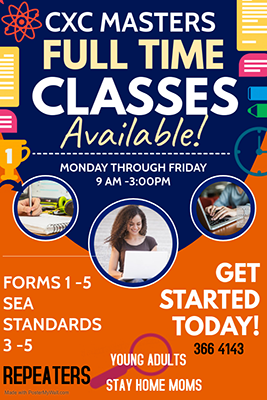 The release stated, "While it is expected that persons will remove their masks to bathe in beach waters, it has been noted that some members of the public have not been wearing masks while on the shorelines of the nation's beaches (e.g. Maracas Bay)."
It urged the public to comply with the public health guidelines in this regard.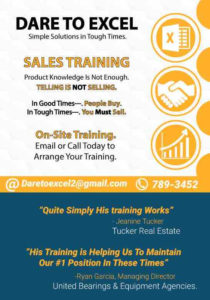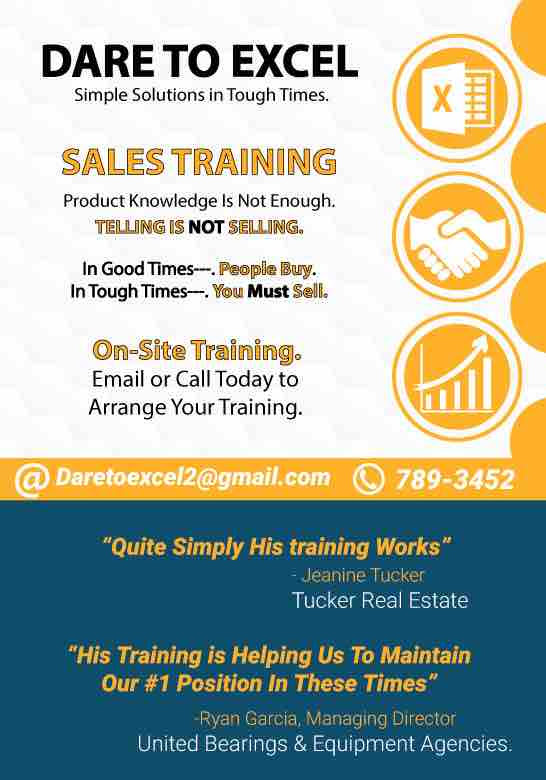 The release added, "The Government of Trinidad and Tobago is seeking to ensure that we do not erode recent gains in the management of the Covid-19 pandemic and that the health and safety of the population is maintained.
"Thus, we are depending on the cooperation of the public so that this recent relaxation in the public health measures will not have to be re-considered and that beaches can remain open, for everyone's benefit."