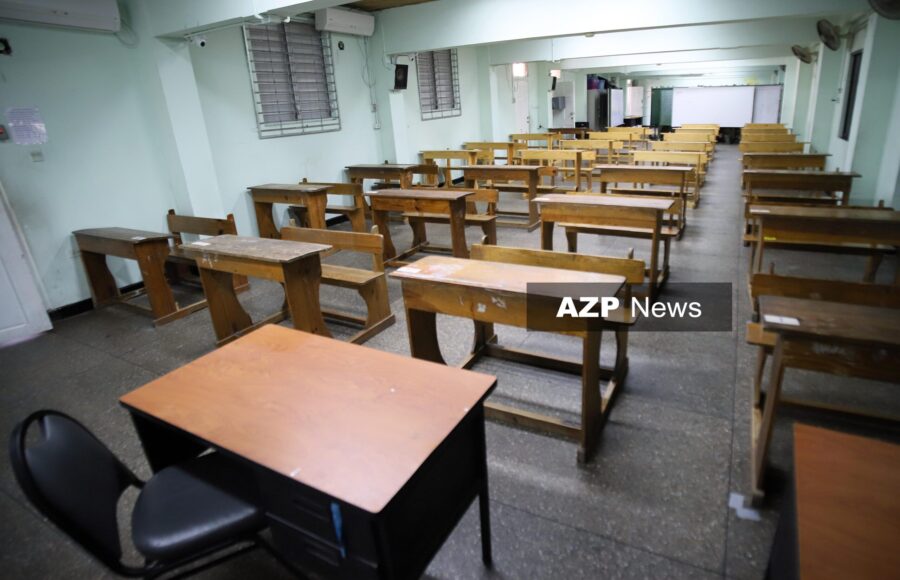 Ministry Issues Guidelines for Thursday's SEA Results
October 6, 2020
1

3 minutes read
THURSDAY is the big day for children who wrote the Secondary Entrance Assessment (SEA) this year as the anxiously awaited results will be out.
The Ministry of Health issued a press release on Tuesday with specific guidelines for collection of results.
The ministry stated that the results will be disseminated from the Ministry of Education, St Vincent Street, Port-of-Spain to the respective district offices on Thursday morning and as the usual standard procedure, principals will collect the results at district offices for distribution at their respective schools from 8 am.
Principals will arrange specific periods of time for collection of results from 10 am and parents and guardians are asked where possible, to adhere to the schedule given by principals.
The ministry stated that parents and guardians will also receive the SEA Information Booklet along with the student's placement slip and performance report. This booklet contains frequently asked questions about transfers, querying results, interpreting the Student Performance Report among other concerns. Parents and guardians are encouraged to read this booklet for answers to many of their questions.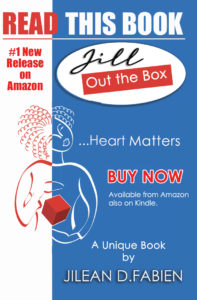 Covid-19 protocol for collecting results:
Congregating in groups on or outside the school compound will not be allowed.
Only one parent or guardian will be permitted onto the school compound with the child to collect results and leave immediately.
Opening of results or discussion of results on the school compound is not permitted.
Registration Information:
The registration date for each secondary school will be indicated on the placement slip and performance report. Schools will facilitate registration using a mixed method of online and walk-ins with 22 schools will be utilising online registration only, 44 will utilise walk-ins and 89 will have a mixed method of both online and walk-in registration. Parents may contact the assigned secondary school for details using the school's website or phone number.
All protocols laid out by the Ministry of Health will be strictly followed during the registration process.
And the ministry stated, "The Ministry of Education understands the excitement associated with SEA results, however, we strongly encourage parents/guardians to adhere to the Ministry's guidelines to preserve the health and safety of all."
For additional information on registration dates or to view the SEA Information Booklet persons can visit the ministry's website at www.moe.gov.tt.