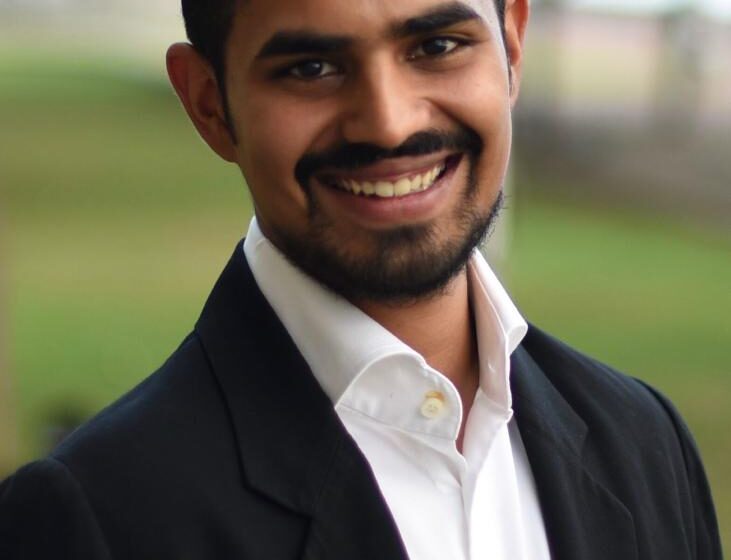 Economist: Covid-19 gives Young People Crash Course in Resilience
October 6, 2020
0

6 minutes read
By Sue-Ann Wayow
YOUNG professionals are amongst the hardest hit group of people affected by crashing economies due to the Covid-19 pandemic.
However, all is not lost for those just starting to build their careers in a rapidly changing world.
According to economist Kiran Mathur Mohammed, "This generation has gotten a crash course in resilience and adaptation, the benefits of which may well offset the short term hit of job losses."
Mathur Mohammed said studies showed that early-career job losses affected incomes for decades since these aspiring workers were deprived of crucial experience. This is worse for those depending on part-time work to fund studies and the psychological hit should also not be underestimated.
Stating the problem to AZPNews.com, Mathur Mohammed said, "Many first-generation students may find themselves unable to pay bills and forced to shelve ambitions, reducing social mobility. It is also quite likely that the government will borrow to plug the Covid-19 revenue gap and will have to repay that later on. So young people today can expect to be slapped with higher taxes even when they get back on their feet. As it is, young people were already increasingly forced to shoulder the burden of social security and pensions, as society ages and the proportion of older people relative to the population grows."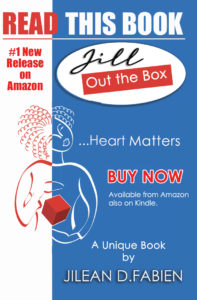 The positive side.
"The universal nature of the pandemic means that there is a greater sense of solidarity than in a typical recession. I'm seeing far more burgeoning entrepreneurs and students than ever before," Mathur Mohammed said.
He advises young career builders to be willing to adapt, get familiar with technology, research job markets and   allow Google to become a close friend in order to still have a competitive edge in the workplace.
Mathur Mohammed said with an increase in technological skills especially in video creation, animation or coding, persons can earn a significant amount online.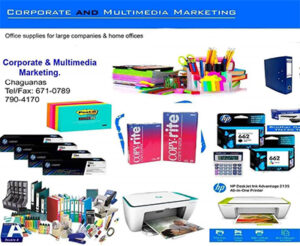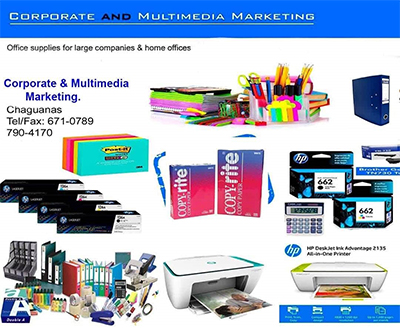 He said, "Be completely willing to adapt. Start from a position where you're thinking about what skills are in demand. What industries are growing and hiring? What trends has Covid-19 accelerated that will create demand for new types of jobs, and what skills do those jobs require? Technology and healthcare are booming. How do you get those skills? Keep an open mind. It is perfectly possible to discover new passions. Google is your friend."
Advice for employers did not vary much.
Adaptation was the key to ensuring continued production at an acceptable level and there was no room for sentimentalism in this time.
Mathur Mohammed said, "Be relentless and totally unsentimental about changing your business model. Keep close to what is in demand. Tastes and demand for products and services are shifting dramatically due to Covid-19. These changes are not just short term. Too many cling on to old ways of doing things for sentimental and complacent reasons. Change or retire."
He added, "This is also a time where you can transform your workforce and jolt productivity. The pressures of Covid-19 will make employees more willing to change."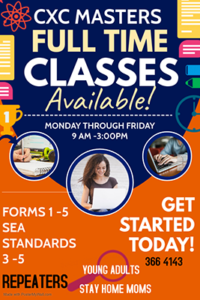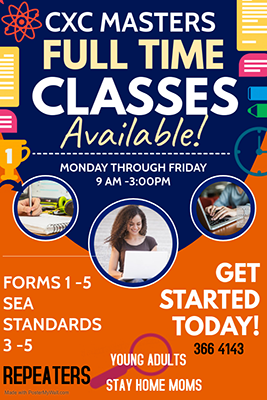 Government's intervention will be greatly welcomed to assist young professionals.
He acknowledged that while on the Government's transformation sub-committee for its road map to recovery, the report encouraged technology. He also suggested an online mechanism to hold Government accountable.
"We should be tracking manifesto promises online like they do in some Canadian promises – they literally have a progress bar and admit when they are falling behind," Mathur Mohammed said.
At the moment, the State has several deterrents to young people being properly hired. Mathur Mohammed suggests three things were needed, a deep revision and reduction of regulations, second, digitisation and efficiency in the civil service and third, labour market reform that makes it easier to hire and fire staff.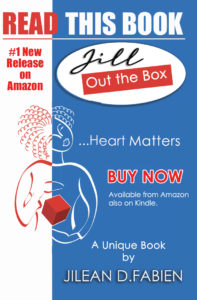 Additionally, there were State entities that were overstaffed including the Water and Sewerage Authority (WASA) and the Trinidad and Tobago Electricity Commission (T&TEC) and Government could save millions which could subsequently be invested into the private sector to assist in job creation.
And Mathur Mohammed said, "Regardless of age- technology is totally essential. We were all on borrowed time and our jobs would have been automated in the next ten years anyway. That timeline has now accelerated. Either get involved in technology or cultivate the soft skills and creative thinking that are harder for robots to copy."
He said, "Times of volatility are times of immense opportunity. The good news is that if you're a young person- you're cheap to hire! Chances are you have a much better chance at getting a senior role during the pandemic than before, once you keep flexible on salary. Several friends all over the world have found themselves suddenly promoted as their managers have been axed. Keep an eye out for this."