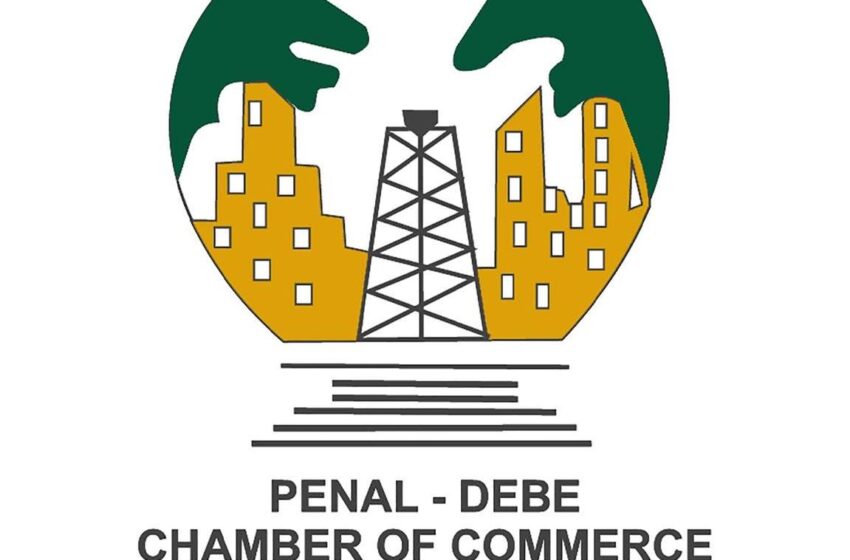 Penal Chamber: Get Rid of Budget Deficits
October 6, 2020

3 minutes read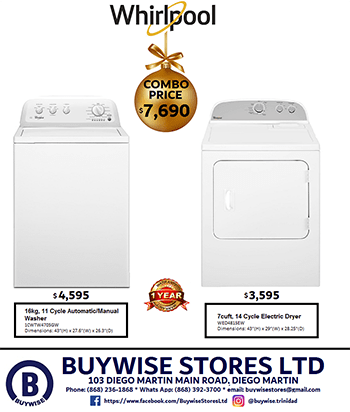 THE $8.209 billion dollar budget deficit announced by Finance Minister Colm Imbert on Monday is not sustainable and all steps must be taken to eliminate future budget deficits in the short and medium term.
This is according to the Penal/Debe Chamber of Commerce. Its president Rampersad Sieuraj said the deficit total over the past five years was too much.
In a media release on Tuesday, Sieuraj said "Budget 2020/21 has not allay fears of the dire straits of our economic downturn, given Covid-19, one can arguably understand our 2019/2020 and 2020/2021 budgetary deficits. However the populace need to at some point in time demand transparency, accountability and good governance from our elected representatives."
Government can be commended for budgetary measures taken relating to the gaming commission, Procurement Act, public sector reform and the digitisation of the economy, provision of an enabling environment for public/private sector participation, incentivisation of the construction sector and steps allowing for the ease of doing business, Sieuraj stated.
He added, "The Government can also claim credit for its Trinidad and Tobago Revenue authority (TTRA) and property tax measures  given the cost and consequences to our unemployed with Covid-19 implications. The Government has championed these measures and has accepted the  challenges thereof."
The chamber is hoping that there be will be implementation of measures and not just promises.
Specifically to the region, the Chamber stated that the only tangible derivative from the Budget was the mention of the University of the West Indies (UWI) Debe campus and the organisation welcomes any development to the infrastructure.
With the announcement of more accessibility to internet, the Chamber also welcomes that initiative.
However, the Chamber feels prejudiced concerning the budgetary allocation to the Tobago House of Assembly (THA).
Sieuraj stated, "This Chamber has been vociferous in its call for audited financials on Tobago's annual budgetary allocation. It's obscene that a population of 50,000 to 60,000 people was allocated $2.283billion in the 2019/2020 and now the THA has an allocation of $2.13billion plus the many peripherals. Whereas, a Penal/Debe population of 90-95,000 people has been given the measly allocation of $859,751,166 for the last ten years."
The Chamber also stated that there was concern regarding the economic and social impact on communities like Penal/Debe " where families are already pauperised and traumatised."
And Sieuraj stated, "In general 'Resetting the economy for growth and innovation' a welcomed theme needs careful analysis.