Maria Regina Low Risk for Covid-19 says Health Ministry
March 14, 2020

4 minutes read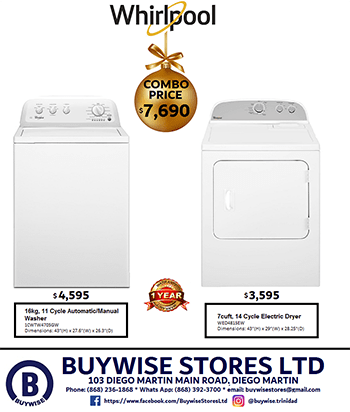 THE risk of members of the school community of the Maria Regina Grade School (MRGS) in Port-of-Spain contracting the Covid-19 virus is very low.
This according to the Epidemiology Division of the Ministry of Health in a letter to MRGS principal Elizabeth Crouch on Friday.
A parent of the school who is an employee of Proman, a company on the Point Lisas Industrial estate, that operates several ammonia and methanol plants, was the first recorded case of the Covid-19 virus in Trinidad and Tobago.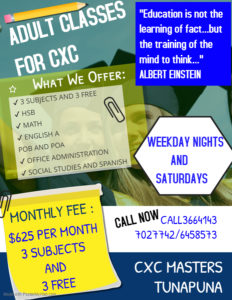 The 52-year-old recently travelled to Switzerland and self-isolated himself on his return to Trinidad on Monday.
The MRGS has been closed since Friday for the next week after the news of the Covid-19 case.
The letter on Friday by the Epidemiology Division stated: "It is to be noted that, as a result of the very reasonable self-isolation and family-quarantine actions taken by the affected individual, the risk to members of the school community is currently very low."
The letter stated that public health officials would remain in contact with the school and establish contact with each family to facilitate the relevant public health follow-up.
The Ministry of Health has advised that during the hiatus in school activities, school attendees and household contacts should:
Curtail or eliminate travel via the public transport system, and
Refrain from attending gatherings including, school, work, religious congregation, extended family gatherings and gathering in public spaces like cinemas, bars and malls.
The MRGS, located on Abercromby Street, was sanitised by the Port-of-Spain City Corporation on Friday, the school said in a broadcast to parents.
Related stories:
Related stories: