Traffic Disruption Along Solomon Hochoy Highway on Sunday (March 15)
March 14, 2020

1 minute read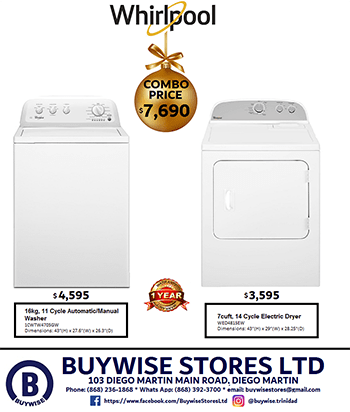 There will be a temporary traffic disruption along the southbound Solomon Hochoy Highway on Sunday ( March 15)
According to a release by the Ministry of Works and Transport, the disruption will be in the vicinity of the Macaulay Overpass to Charles Street exit, during the hours of 10 am to 4 pm.
The release stated, "This has become necessary in order to facilitate a road marking exercise (painting)."The release has advised motorists to proceed with caution and observe all directional signs and barriers.
It also stated that heavy equipment will be entering and exiting the work zone.