Police Commissioner Gary Griffith. Azlan Mohammed/AZP News
TTPS: ACP Hackshaw May Have Only Breached Police Regulations
August 22, 2020
88

5 minutes read
THE Police Complaints Authority (PCA) has only unearthed maybe a breach of police regulations and no evidence of a crime in the matter with Assistant Commissioner of Police (ACP) Irwin Hackshaw.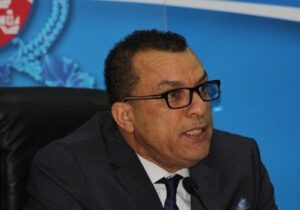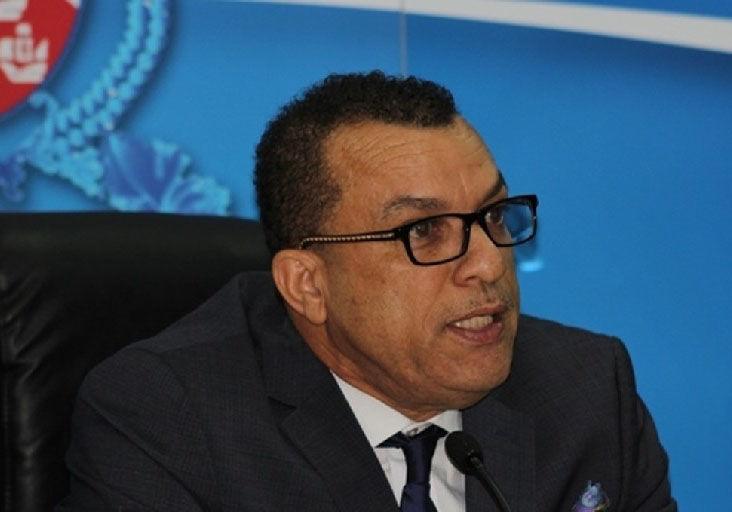 This was stated in a release issued by the Trinidad and Tobago Police Service (TTPS) on Saturday.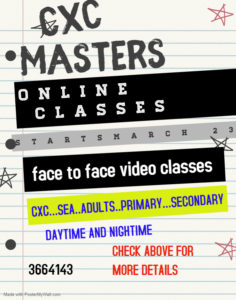 The TTPS stated, "The PCA has submitted its report and recommendations to the TTPS and there is still NO evidence of a crime. What the PCA has unearthed was ACP Hackshaw may have breached police regulations. This is an internal disciplinary matter which is being dealt with."
This follows a release on Friday by the PCA which stated that it recommended to Police Commissioner Gary Griffith that disciplinary charges be taken against Hackshaw who was accused of accepting paid employment or undertook private work without approval.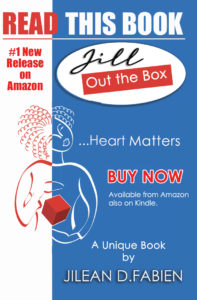 And in a release on Saturday, the PCA stated that the release of information regarding Hackshaw on Friday was in the public interest.
The PCA stated it rejected "all suggestions from the Commissioner of Police Mr Gary Griffith that publication of findings by the PCA, in the disciplinary aspect of the case involving ACP Irwin Hackshaw, is other than in the public interest."
It stated, "Further, the criminal investigation into reported allegations of unusual financial transactions involving Mr Hackshaw is nearing conclusion and the PCA has met with the Office of the Director of Public Prosecution (DPP) on the matter.
"The PCA is of the view that transparent publication of the recommendations arising out of our investigations, provide public accountability and enhances trust in the justice system, even more so where the case involves a senior rank.
"The PCA is independent of the police and we investigate criminal offences involving police officers, police corruption and serious police misconduct and for other related matters."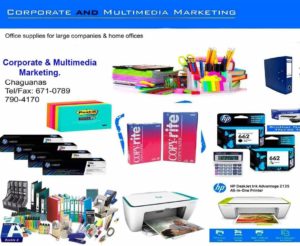 And in the same release on Saturday titled, "Media Houses must try to appear unbiased," the TTPS stated it "took the position to await the findings of the PCA. The facts are as it relates to criminal conduct, the PCA has come to the exact conclusion of the TTPS."
The TTPS stated, "The TTPS requests that media houses simply provide balance in whatever stories they decide to run with. It cannot be the remit of a free and fair press to use its awesome power to feed an agenda. Facts cannot be willed into the psyche of people."
It added, "Accusations were made, they were investigated twice, both investigations were led by lawyers in the persons of ACP William Nurse of the TTPS and Mr David West of the PCA, and as of this moment, there is no crime identified. No amount of 'spin' or selective use of information can change this fact."