Kamla-Persad-Bissessar
Kamla says No Accommodation with Bharath…
As Fake Letter Circulates
December 6, 2020
2

2 minutes read
THERE is no accommodation between Kamla Persad-Bissessar and Vasant Bharath.
Persad-Bissessar made this statement is a release to the media on Sunday after a letter circulating on social media purporting to be drafted by the general secretary of the United National Congress (UNC).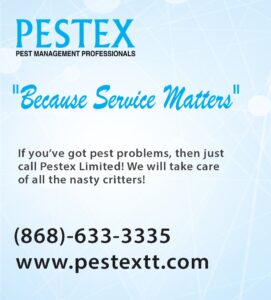 The membership of the party vote for a new executive on Sunday.
In a release Persad-Bissessar said, "It has come to my attention that a letter purporting to have been drafted by the General Secretary of the UNC claiming that an accommodation has been reached between myself and my opponent for Political Leader, Mr Vasant Bharath,  is currently being circulated on social media.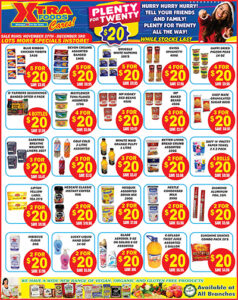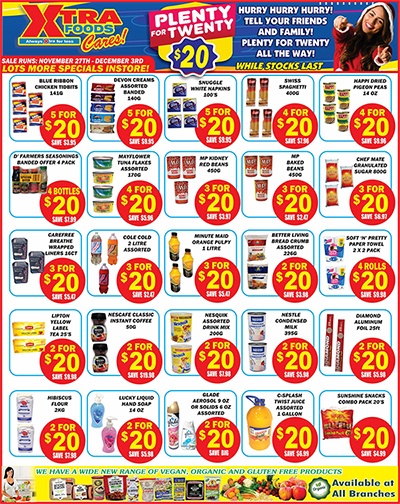 "This letter is completely FAKE and appears to be created by persons attempting to cause confusion among the membership of the UNC who are heading out to the polls today.
"I state firmly that there has been no accommodation between myself and Mr. Vasant Bharath and as such, it is the duty of the members to vote for the persons they believe are best qualified to fill the positions on the National Executive.
"This letter is nothing more than a last minute distraction meant to create anxiety in the minds of our members in the hopes that Mr. Bharath  might gain a few more votes.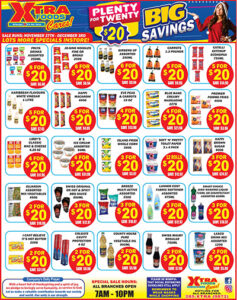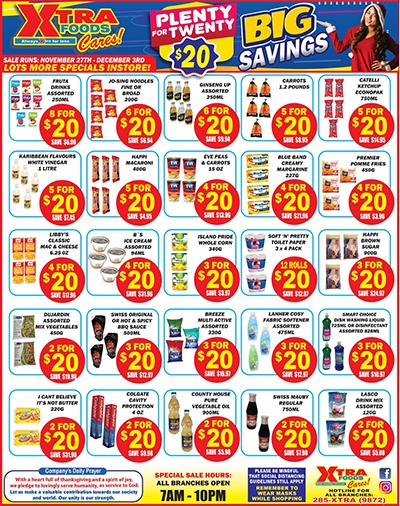 "It is my view that the UNC membership is, and always has been, savvy enough to ignore these types of diversionary tactics."