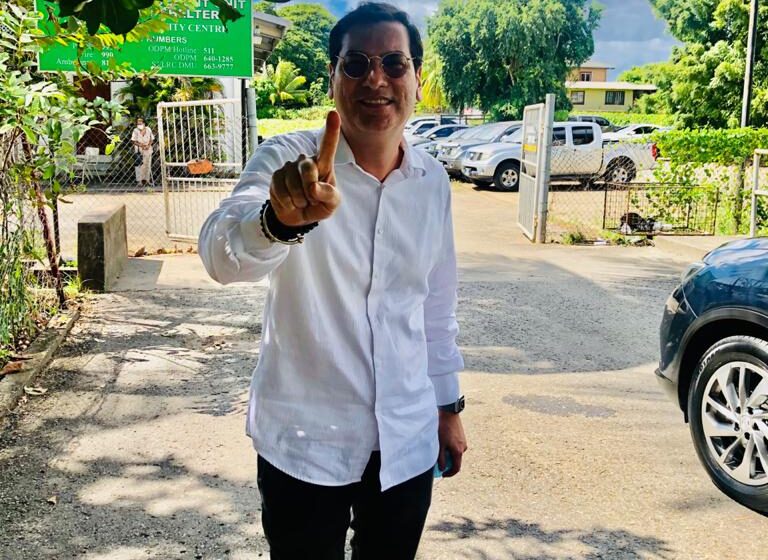 Neil Gosine
Gosine Slams Vasant for Wearing Lotus Jersey
December 6, 2020
1

2 minutes read
THE Star candidate for the North East Regional Representative in the UNC internal elections is slamming the leader of the Lotus team for wearing his jersey with a lotus at a polling station.
Neil Gosine, who is on the slate of Kamla Persad-Bissessar, said Vasant Bharath has blatantly disregarded standard election rules in place in the party for 32 years.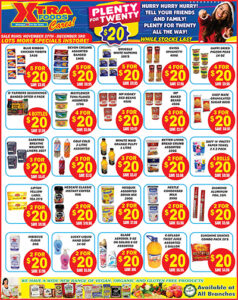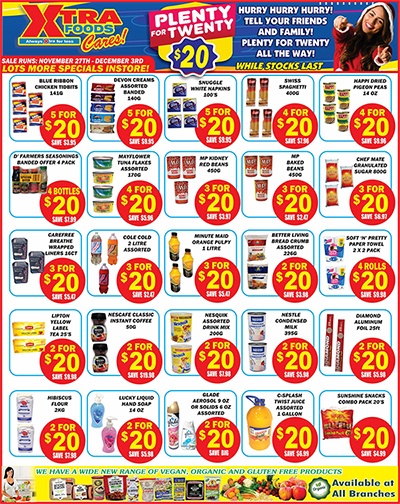 Bharath, who is contesting for political leader against Persad-Bissessar, has been slammed by the Star team for wearing his UNC jersey with a lotus symbol when he went to vote at the Aranguez Community Centre on Sunday morning. Bharath's slate is called Team Lotus.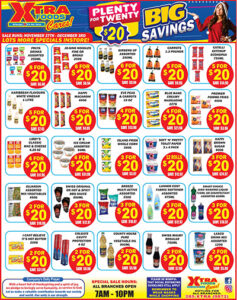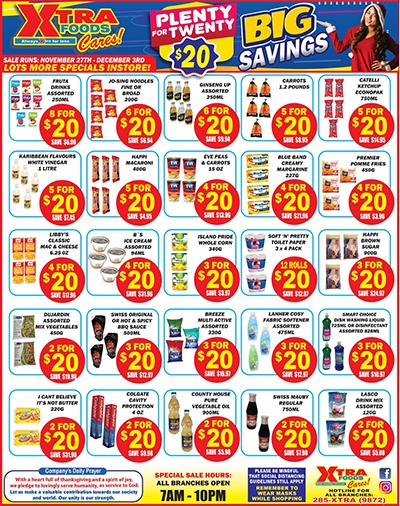 In a statement after he voted at the same polling station, Gosine said, "Vasant blatantly disregards standard elections rules going back 32 years in the UNC party where no slate symbols is used on polling day.
"No canvassing on election day itself.
"How can someone like this be an option for a leader when he blatantly disregards rules of the party he wants to represent.
"It's also a basic rule under the EBC for election day where no canvassing is allowed or symbol on people's attire to attend the polling booth."