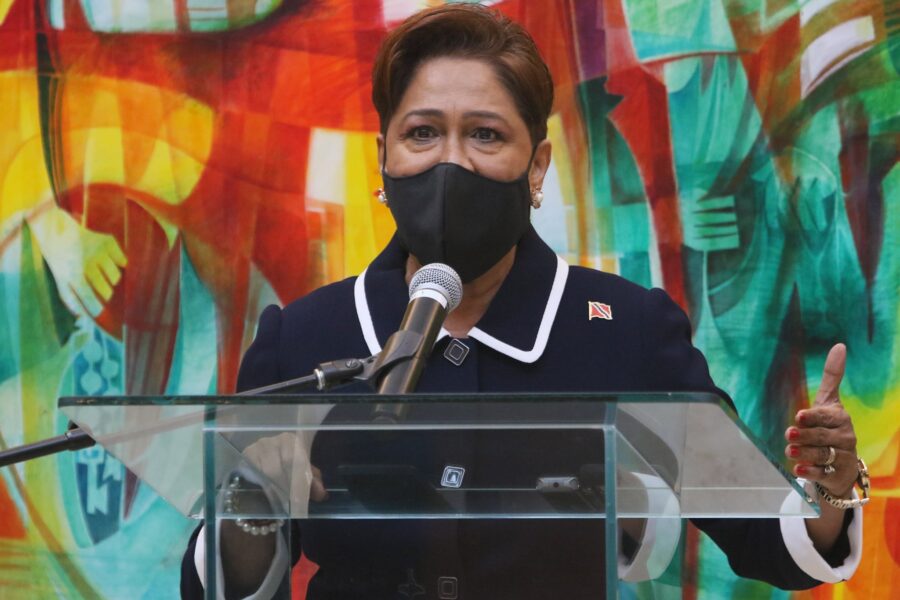 Opposition Leader Kamla Persad-Bissessar. Photo/T&T Parliament
Kamla: No Procurement Law, No Support for PNM
November 24, 2020
2

6 minutes read
By Sue-Ann Wayow
OPPOSITION Leader, Kamla Persad-Bissessar continues to maintain that as long as the Government does not officially proclaim and implement the procurement legislation, it will get no support from the Opposition members in passing certain laws.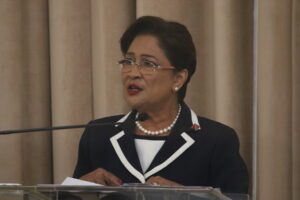 The Anti-Gang Bill on Friday did not get the support of members of Opposition.  It  comes  to  the end of a 30-month period this month, having been passed in 2018 with a sunset clause. The Government was seeking to have the law period extended for another 30-month period.
Persad-Bissessar, speaking during a United National Congress (UNC) virtual meeting on Monday, said it was no new news that Government has been awarding contracts to gang leaders.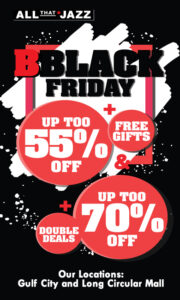 In her attempt to state why the procurement legislation was much needed, she again listed varying  reasons why Attorney General Faris Al-Rawi and Minister of National Security Stuart Young had to recuse themselves more than 90 times while Cabinet was making key financial decisions and called on them to state their affiliations with companies who requested government's  financing approval.
She said, "Bring on the procurement legislation. Let us starve the gangs of the funding by having proper processes for giving them contracts.
"Bring on the procurement legislation so that the white collar gangs will also be dealt with, the friends, the families and the financiers.
"We say today and we continue to repeat. No procurement, no support. If you do not bring the legislation, we will isolate you. We will not allow for the raiding of the treasury without proper law enforcement processes in place."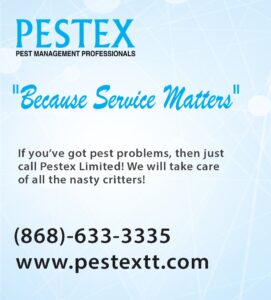 Listing some offences, Persad-Bissessar said they already had laws applied to them  and was not in need of the Anti-Gang Act.
"You don't need this law to lock up somebody for murder," she said.
In a message to the police she said, "Police go forth, be brave, go forth and enforce the law as it stands."
The political leader asked, "Why should we support something that is failing?"
The bill which was passed in Parlaiment in 2018,  was passed then with the support of the Opposition.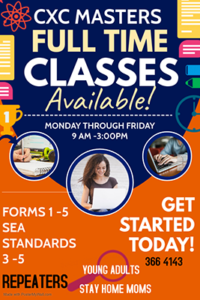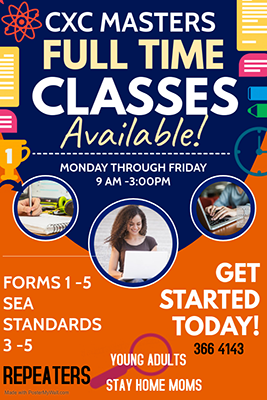 However, two years later, the Opposition claims that it did nothing to reduce gang related activity and there was no substantial evidence to show it was effective.
This is contrary to what Police Commissioner Gary Griffith had stated during a police press conference last week, as he appealed for support of the law's extension.
Holding up a copy of the law she said, "In 2018, we gave support to the government to pass this law, the Anti-Gang Act No 18 of 2018 and at that time we had not initially supported it because we insisted on amendments being made to the statues. And the amendments were on certain conditions would be removed to provide more safety, more checks and balances and  the other one that there should be a sunset clause."
She said what the Government presented on Friday was nothing new but "one substantive clause, to extend the sunset clause  for another 30 months."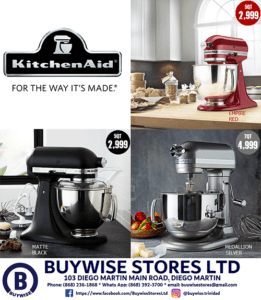 Persad-Bissessar said, "There is nothing new the Government has brought in the fight against crime. They brought back the same law that did not help in the fight against crime.
"They came to Parliament and could not provide any statistical data  to convince us in the Parliament that we should give support. We did not. We abstained and then all hell broke loose."
She added that last year, the murder rate in the country was the second highest in its history while the law was in effect and this year, no-one was charged under the act and a main reason for that was the Covid-19 pandemic.
Speaking about the infringement of citizen's rights, she said, "You will be in your house. Under that law, the police officers could come and break down your door without a warrant and everybody in the house, man, wife and child, you are suspected of being in a gang. Of course you are in a gang, a family gang inside your house. That does not mean that you are a criminal. They pick up everyone and take you  for 72 hours they keep you  and then for a further 14 days. By this time, you whole life is wrecked."


Persad-Bissessar also continued to speak about Petrotrin, a topic she raised two weeks ago  that caused  both Prime Minister Dr Keith Rowley and the Oilfield Workers' Trade Union (OWTU) to hold subsequent press conferences to speak about the issues she raised.
And although she said she was not campaigning on Monday night as the date for the UNC internal elections draws near, she called on her "haters" to "get a life," and take a break from the social media negativity they post about her and her team.