Mother Charged for Throwing Hot Water on Daughter
November 23, 2020
1

2 minutes read
A 36-YEAR-OLD mother was charged on Friday after she allegedly threw boiling water on her teenaged daughter.
The factory worker of Saddle Road, San Juan, was granted $30,000 bail with a surety when she appeared before a Justice of the Peace  on Friday to answer to the charge of cruelty to a child.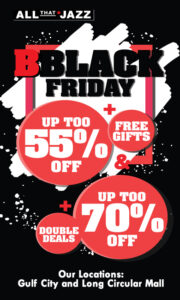 Police reported that the accused was arrested on Friday by WPC Samuel, of the North-Eastern Division Child Protection Unit (CPU) following a report made in September  by a 17-year-old girl that her mother had allegedly attacked her.
WPC Samuel commenced an investigation during which she discovered that the girl sustained injuries to her upper right arm and right breast following an argument with her mother.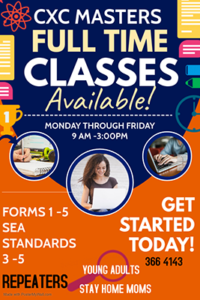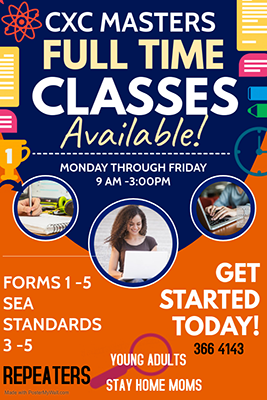 The victim disclosed that following an argument at home with her mother, the woman went into the kitchen where she took up a kettle with boiling water and threw it on her. The investigation, supervised by acting Supt Natasha George, acting ASP Sookdeo and acting Insp Davidson, led to the woman being charged with one count of cruelty to a child.
The mother is scheduled to answer to the charge when the matter comes up for hearing before a Port-of-Spain Magistrate on December 22.