Kamla Persad-Bissessar
Kamla: CPL Means Citizens Preferred Last
July 16, 2020
23

4 minutes read
CPL stands for Citizens Preferred Last.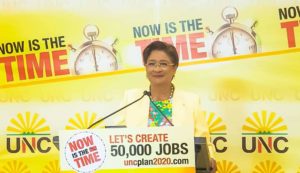 This was the new acronym given to the Caribbean Premier League (CPL) by political leader of the United National Congress (UNC) Kamla Persad-Bissessar at the virtual meeting of her party on Thursday.
She said that Prime Minister Dr Keith Rowley and his government were not doing a good job managing the Covid-19 threat to Trinidad and Tobago.
Persad-Bissessar said, "And on top of all of that he comes to say he will allow cricketers from all over to come in to play CPL which now stands for Citizens Preferred Last!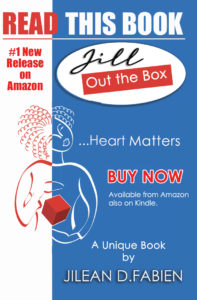 "Now we all like we cricket but who would think it right to say you can't take the chance to allow citizens begging to come home, some babies some old some starving some with nowhere to live some without money some separated from their wives and husbands some little children begging to see their mummy or daddy, some students who get kicked out some whose begging to attend funerals to say their last goodbyes but heartless Rowley could talk tough but could find it wise to bring in cricketers from all over the world to play CPL, Citizens Preferred Last."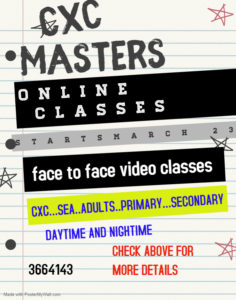 Rowley has said that 10,000 TT nationals who were stranded abroad since borders were closed on March 23 have applied to come home.
The CPL will be held in TT from August 18 to September 12 with no spectators at the Queen's Park Oval and the Brian Lara Cricket Academy.
Persad-Bissessar said, "So recently he is going around telling everybody look what a great job we do with Covid. Well, first of all, it is the people of Trinidad and Tobago who he should give credit to for sacrifices made and the support of each other in keeping the virus under control.
"But for him who want to say what a good job he did with Covid, go and ask the thousands who didn't get a food card if Keith did well for them.
"Go and ask the more than 10,000 citizens of Trinidad and Tobago who left outside like vagrants without a home while most other countries are taking care of their own."
Related stories: