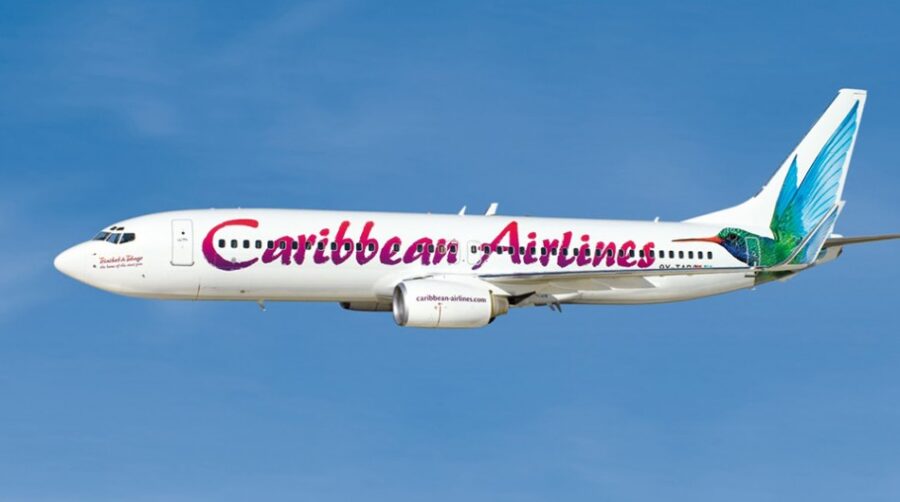 CAL to Restart Flights on Phased Basis
July 16, 2020

5 minutes read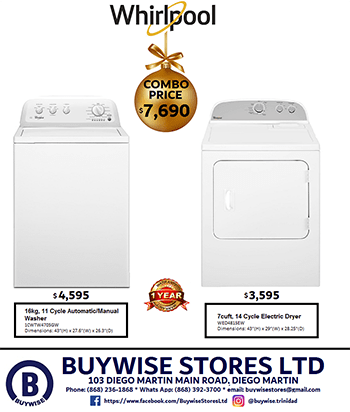 CARIBBEAN Airlines (CAL) is phasing the restarting of its flights with the first to resume between Kingston, Jamaica and Antigua and Barbados, on July 25.
In a statement on Thursday, CAL stated that the re-introduction of the flights is part of the airline's re-start of its commercial operations, out of Jamaica, with two flights per week.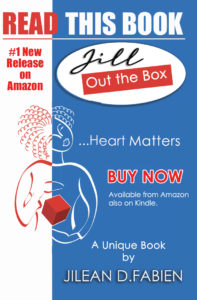 All flights were cancelled in March, after government took the decision to close Trinidad and Tobago's (TT) borders in light of the Covid-19 pandemic.
This is the Flight Schedule From Kingston Jamaica To Antigua And Barbados:
| | | | | | |
| --- | --- | --- | --- | --- | --- |
| FLIGHTS | FREQUENCY | ORIGIN | DESTINATION | DEPART | ARRIVE |
| BW 459 | SATURDAY | KINGSTON | ANTIGUA | 9.00 A.M. | 12.20 P.M. |
| BW 459 | SATURDAY | ANTIGUA | BARBADOS | 1.35 P.M. | 2.35 P.M. |
| BW 458 | SATURDAY | BARBADOS | ANTIGUA | 4.30 P.M. | 5.35 P.M. |
| BW 458 | SATURDAY | ANTIGUA | KINGSTON | 6.50 P.M. | 8.25 P.M. |
| BW 459 | SUNDAY | KINGSTON | ANTIGUA | 9.00 A.M. | 12.20 P.M. |
| BW 459 | SUNDAY | ANTIGUA | BARBADOS | 1.35 P.M. | 2.35 P.M. |
| BW 458 | SUNDAY | BARBADOS | ANTIGUA | 4.05 P.M. | 5.10 P.M. |
| BW 458 | SUNDAY | ANTIGUA | KINGSTON | 6.25 P.M. | 8.00 P.M. |