Prime Minister Dr Keith Rowley
10,000 TT Nationals Want to Come Home
July 13, 2020
23

3 minutes read
THE Government has received about 10,000 exemption requests from Trinidad and Tobago (TT) nationals who are stranded outside.
This was revealed by Prime Minister Dr Keith Rowley during a press conference on Monday.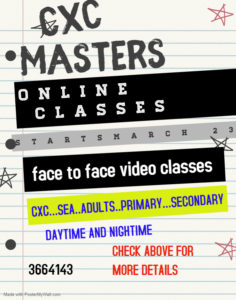 The National Security Ministry continue to receive applications from nationals around the world since TT borders closed on March 22 due to the Covid-19 pandemic.
Rowley said, "As of today, I can re-emphasise that our borders are closed."
"With respect to the exemptions, all persons outside who want to come home under normal circumstances they could have come and gone as normal, but these are not normal circumstances," he added.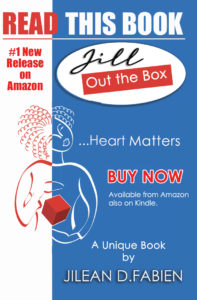 Rowley said, "8,000 to 10,000 people who at the closure of the border would have been on the wrong side of the fence and the reason how we got that figure is that when we closed the border, we said, make an application to the Ministry (National Security) for exemptions in that period they submitted applications."
He said, "Numbers serviced so far and those who are on the application list are about 10,000."
Rowley said, "People had been repatriated from Guyana, Venezuela, Suriname, Barbados, Cuba, St Martin, Jamaica, cruise ships and from campuses in Jamaica and Barbados."
He explained, "The reasons are that they are close to us, they are among the territories with low infection levels so in terms of ease of making an arrangement to bring them home, it was easier to do."
"And, because the countries in which they are coming from, the reported risks are low, we took that risk of bringing them from those areas early in the repatriation and that is how the exemptions were granted," he said.