CPL in Trinidad from August 18 to September 12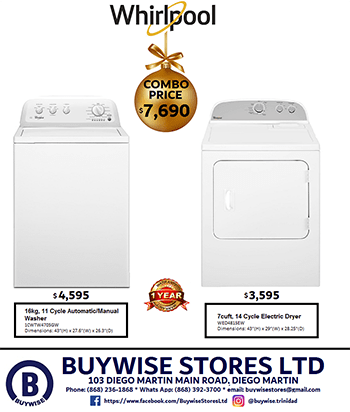 THE 2020 Hero Caribbean Premier League will be held in Trinidad and Tobago from August 18 to September 12 but spectators will not be allowed into the venues to view the matches.
This announcement was made by Minister of Sport and Youth Affairs, Shamfa Cudjoe, during a media conference on Thursday.
She said, "Today cabinet took the decision to give CPL the green light to go ahead and host CPL 2020 in Trinidad and Tobago."
Cudjoe added, "We would have been in negotiations with CPL for the past couple weeks as it relates to hosting it in TT and finalizing all the arrangements as it relates to the Covid-19 protocol and guidelines."
She said, "This year we'll see over 251 people from the CPL team coming into TT, they will be staying at the Hilton Hotel and we would have sat and negotiated Covid-19 protocols as it relates to quarantining before they leave their home countries and when they arrive in T&T to have the quarantining done here also."
The minister said, "They would be tested before leaving home to ensure they are negative, tested when they get here to T&T and go into quarantine and tested on their 7th day and then tested again on their 14th day."
She noted, "This is the first time we are hosting this type of sporting activity under Covid-19 regulations and this is the 3rd year in our 3-year contract, 2018 – 2020, to host CPL."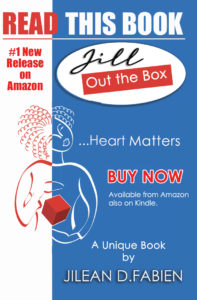 Cudjoe said, "The investment is usually US$1m where half is paid in cash and the other half is taken care of in kind through services offered to CPL and ensuring its operations go well."
She said, "When CPL was held in 2015, the contribution from the government was US$4m but we have managed to make a contribution of US $1m for each year, 3 million dollars, and get even better value out of a partnership with CPL."
With certain restrictions in place in light of coronavirus, Cudjoe said, "Spectators will not be allowed to go sit and watch CPL. It would have to be recorded and live broadcasted."
With the CPL being a sporting event, the Minister said, "I think that this presents a tremendous opportunities for Trinidad and Tobago to market itself as a tourism destination, as a safe place of choice."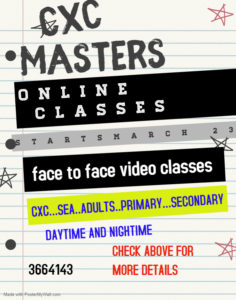 In fact, she said, "As we champion this whole safety as it relates to Covid, it's a good opportunity to get sports going again across the region and part of the benefits would include our ability to market the destination through the crew they are bringing in."
She explained that these two crews would do digital advertising and develop any type of videos marketing the TT destination, our people and our culture."
The Minister said, "I think it is only right that our tourism entities both in Trinidad and Tobago get ready to sell Trinidad and Tobago as a place of choice for sport tourism and all other types of tourism that we have been marketing for the previous years."
"Before, our arrangements with CPL would have included seven games, the semifinals and final, now the entire season, the preliminary games, are going to be held in TT", she added.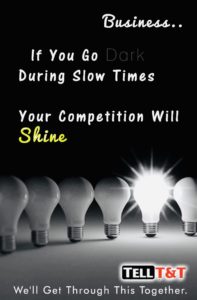 Cudjoe stated, "It is the only destination for CPL this year so whilst we would have had the players, staff and tourists here for seven days in the past, this year, they are going to be here for a minimum of 41 days and we are pleased by the economic benefits that are going to come from the economic activity that this sport tourism event is going to generate."
The event, being held next month, will feature six teams:
Trinbago Knight Riders
Jamaica Tallawahs
St Kitts and Nevis Patriots
St Lucia Zouks
Barbados Tridents
Guyana Amazon Warriors