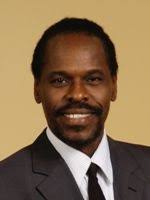 Fitzgerald Hinds
Hinds Sides With PM, says Faria's Apology 'Shallow'
June 22, 2020

5 minutes read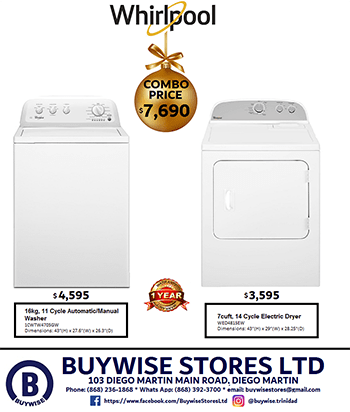 DEPUTY political leader of the People's National Movement (PNM) Fitzgerald Hinds says that the apology issued to Prime Minister Dr Keith Rowley by business executive Gabriel Faria was shallow.
The public utilities minister took to Facebook to slam Faria who is the Chief Executive Officer (CEO) of the Trinidad and Tobago Chamber of Industry and Commerce.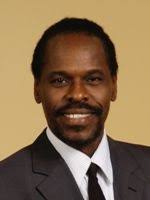 Dr Rowley has attacked Faria after someone sent the prime minister a message Faria had posted to a WhatsApp group.
Faria then issued an apology for his "intemperate comments" about the state of politics in Trinidad and Tobago.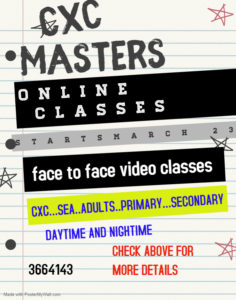 On Monday, Hinds took to Facebook to say that Faria's apology was limited in tone.
He said, "For the honest and principled politician, tone was not the issue! We are accustomed to caustic tones.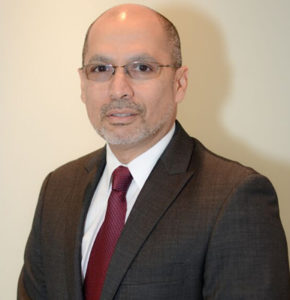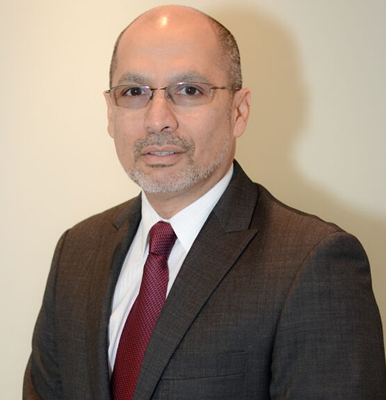 "The Prime Minister's offence, which I share, was about the content and substance of this wanton broad brushing. Therefore, this apology was to my mind, as shallow as the issuer. The wise and prudent among us remain unimpressed. Mr. Faria, you have revealed your deepest thoughts. The damage has already been done and in the language of the ordinary man, you were damn farse and out of place!"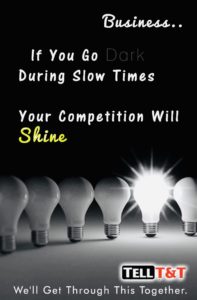 In a post titled, In Defense of Honour and Public Service, Hinds said, "While the name Gabriel Faria, has now shot into the wider and more grass-root public consciousness, though sadly, for reasons of stupidity and 'farse-and-out-of-placedness,' it is a name well-known to us in the government, the PNM and as well, in the political arena.
"Gabriel is the head of the Trinidad and Tobago Chamber of Industry and Commerce. Recently, he played farse and loose and incurred a swinging nine yards of the Prime Minister's right index finger on his Facebook page.
"The entire nation, with a few hapless exceptions, joined in the most wholesome and high praise of the Prime Minister and his government, for its management of the Covid-19 pandemic.
"This management included special attention to the business community. His government directed the Central Bank to change and lower the reserve requirement, in order to allow more money to be available for circulation in the economy."
Hinds said, "This man was the CEO at the Trinidad and Tobago Guardian and is reported to have fired reporters and other staff for reasons that would make some politicians cringe. This occurred between 2010 and 2015, when we were in Opposition; and caused a major furore at the Guardian. We saw him as well during the Clico inquiry."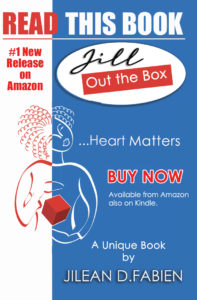 He said Dr Rowley's record revealed 40 years in public service to the country and that Faria "never once put himself to public service in that way."