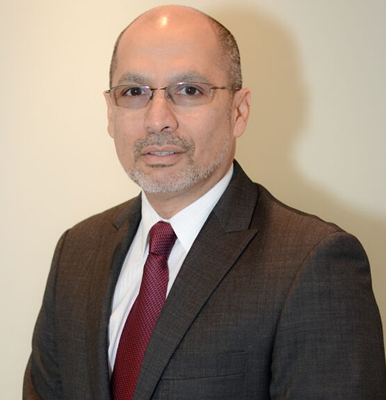 Gabriel Faria
Faria Issues Apology for his 'Intemperate Comments'
June 18, 2020
0

4 minutes read
THE Chief Executive Officer of the Trinidad Chamber of Industry and Commerce Gabriel Faria has issued an unreserved apology for his "intemperate comments" about the state of politics in Trinidad and Tobago.
He issued the statement after Prime Minister Dr Keith Rowley said he was "trying to influence voters" and was "being very disrespectful to the country's leadership."
Faria said he made the statement that Dr Rowley took issue with in his "private capacity as a citizen of our Republic."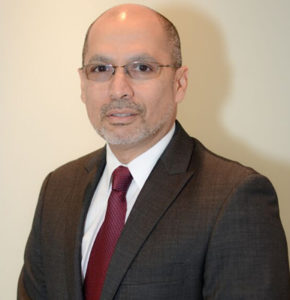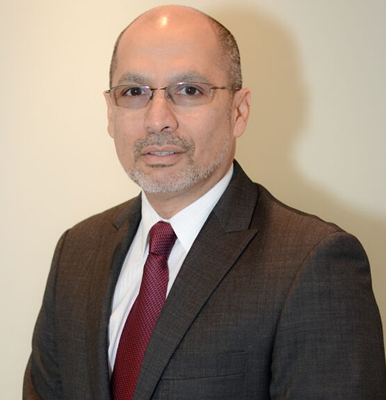 It was a WhatsApp group exchange that was sent to the prime minister.
In his release on Thursday, Faria said:
I wish to respond to various posts attributed to me and which are currently circulating in social media. For the avoidance of doubt, I am attaching the statement which was part of a WhatsApp group exchange and expressed in my private capacity as a citizen of our Republic.
I wish to unreservedly apologise for the tone and for the intemperate comments about the state of play of our politics. It is clear that the language is inappropriate and this I very much regret.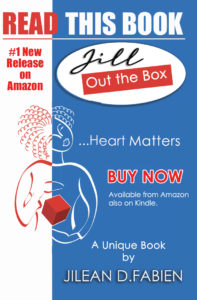 Even though these comments were made in private, I accept that I should still have been mindful of my public and professional roles, and in particular, my position as CEO of the Trinidad and Tobago Chamber of Industry and Commerce.
It is my opinion that business concerns were not being adequately addressed. The sentiments I expressed were underpinned by a growing frustration I felt as a key advocate on behalf of business.
This does not excuse the tone or content of what I said, but it is intended to provide the context for my actions.
I have, over the years defined my professional life as an independent voice and as one who is deeply committed to a progressive and competitive business environment.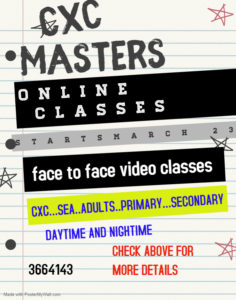 My comments were made in that spirit, but it was not my intention to disrespect those who hold high office nor to bring disrepute to the TT Chamber. It fell short of the professional conduct that would be expected by the TTCIC and the Board.
I believe that it is in the interest of everyone in the country to ensure that businesses aretreated fairly and in ways that stimulate economic activity and employment. That remains my call to Government – a strong business community is the backbone of a prosperous economy.
The Board of the Chamber has requested to meet to decide the way forward on this issue.
Faria also releases the WhatsApp message:
WHATS APP MESSAGE
"Gabriel Faria:
... I think you are making assumptions about the responsible and ethical behaviour of
politicians.
I think that train has left the station.
Their is no interest in being responsible or ethical or treating either the citizens or businesses with respect or fairly.
Their is one interest: win the elections at all costs so the party in power can continue to life high off the backs of honest tax paying citizens.
I am disgusted with the behaviour / disdain/ apathy displaced by both parties"