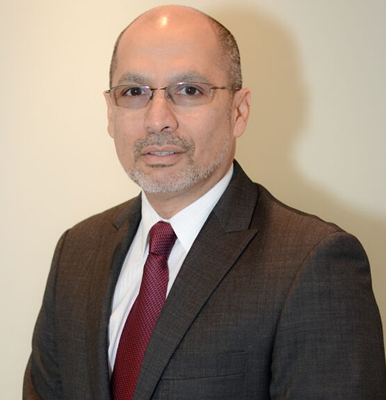 Gabriel Faria
Rowley Attacks Chamber CEO
June 17, 2020
2

3 minutes read
PRIME Minister Dr Keith Rowley is attacking Chief Executive Officer of the Trinidad and Tobago Chamber of Industry and Commerce Gabriel Faria saying he is "trying to influence voters" and was "being very disrespectful to the country's leadership."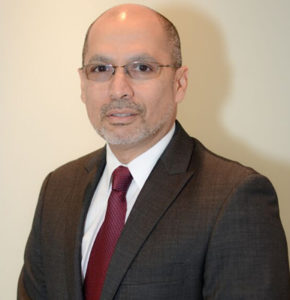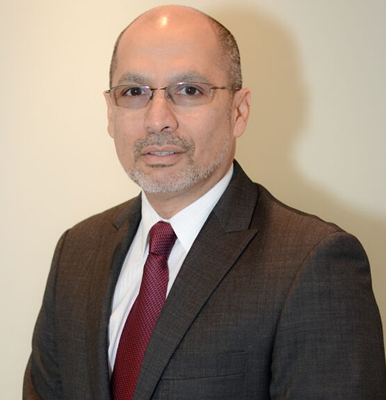 Rowley has taken to Facebook to slam the CEO of the respected chamber.
AZPNews.com tried contacting Faria for a comment but calls to his cellphone went unanswered.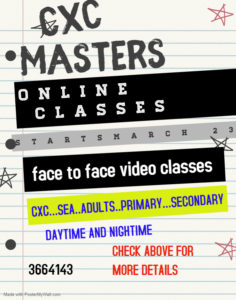 In his post, Rowley said:
As head of the Chamber of Commerce Gabriel Faria can have no private view which he expresses as the "known" head of the Chamber.
He knows exactly what he is doing and it is him trying to influence voters with his dismissive shallowness whilst being very disrespectful to the country's leadership.
If he is so disdainful of all the people who offer themselves for office through all political parties and who the population selects freely and fairly, to run their affairs, then why doesn't he give a few years of his brilliance and perfection in service of the public interest.
He, like many others, will never do that either because he is only about himself and what he can suck from the country or rather he knows that if he does what others do and offers himself for selection he will be dismissed with a swift kick in the pants by a population who sees him for what he is, a disrespectful mouth with precious little value rattling around in the Chamber with his acid tongue.