Commissioner of Police Gary Griffith. Photo: Azlan Mohammed
Griffith asks Public to Keep Faith in Police Service
October 1, 2020

3 minutes read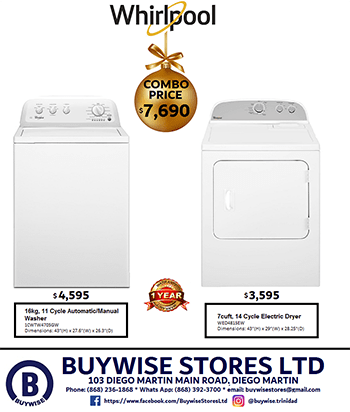 By Sue-Ann Wayow
POLICE Commissioner Gary Griffith is once again calling for the public to not discredit the entire Trinidad and Tobago Police Service (TTPS) because of a few rogue officers.
His latest call comes after video footage showed a lawman shoving cash into his bullet proof vest during a police search at a house in La Horquetta which involved the discovery of some $22 million dollars.
Additionally, without  proper accountability, the money that was seized by officers were handed back.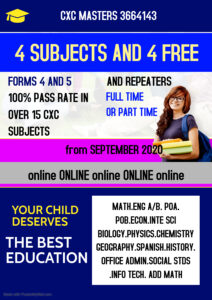 Speaking during a police press conference on Thursday, Griffith said "Now is not the time to discard and discredit the whole Trinidad and Tobago Police Service."
With reference to the $22 million, Griffith said, "It was obvious something went wrong, it was obvious there was some degree of incompetence or criminal activity. I will not bury it. By me exposing it, it has obviously affected the image of the police service but that is what transparency is about. I am here to be transparent."
He added, "If by chance this investigation could be one that we can drill so hard to extract all of the major criminal elements in the police service and the defence force , I see the glass half full, I see this now as the opportunity to clean out the police service much more than I have been doing."
The Commissioner said he was in the process of drafting a policy to be implemented with the next batch of police recruits which would involve the recruits being hired on a contractual basis in order to undergo polygraph and drug testing every five years.
"Any police officer who objects to this, you should not be in the police service," he said.
Adding that it may not sit well with the TTPS Social and Welfare Association, Griffith said it would make a dent in the number of criminal activities within the police service.
One major issue he has with dealing with such officers was lack of evidence.
"I do have intelligence for a number of police officers but I do not have enough evidence to take action to have them suspended or dismissed or to be arrested," Griffith said.