Deyalsingh gets his Flu Shot
October 1, 2020

3 minutes read
Ministry of Health Terrence Deyalsingh gets his flu vaccine.
He urged members of the public to get vaccinated against the Influenza (flu) virus as the 2021 flu season begins.
According to a release on Thursday from the Ministry of Health, Deyalsingh was administered the vaccine by Dr Adesh Sirjusingh, Director of Women's Health.
Deyalsingh said, "We really need the population to take the flu shot. If too many persons need hospital care because of the flu, this can overwhelm the health system and the health care workers who are already dealing with Covid-19," commented the Minister. He also noted that, "while there is no vaccine for Covid-19, there is one for the flu."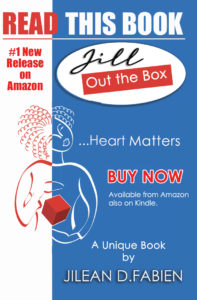 The flu vaccine is free and available for everyone at health centres and Deyalsingh urged persons in high risk groups, like himself, to get their flu vaccine early, the release stated.
Persons in high-risk groups include:
Children aged 6 months to 5 years;
Adults 60 years of age and over;
Pregnant women;
Persons suffering from Non Communicable Diseases (e.g. Diabetes, Hypertension, Heart Disease);
Persons with compromised immune systems (e.g. persons with Lupus, cancer patients);
Persons with chronic respiratory illnesses (e.g. Asthma, Chronic Obstructive Pulmonary Disease);
Members of the National Security Forces and Customs and Immigration Division; and
Healthcare workers.