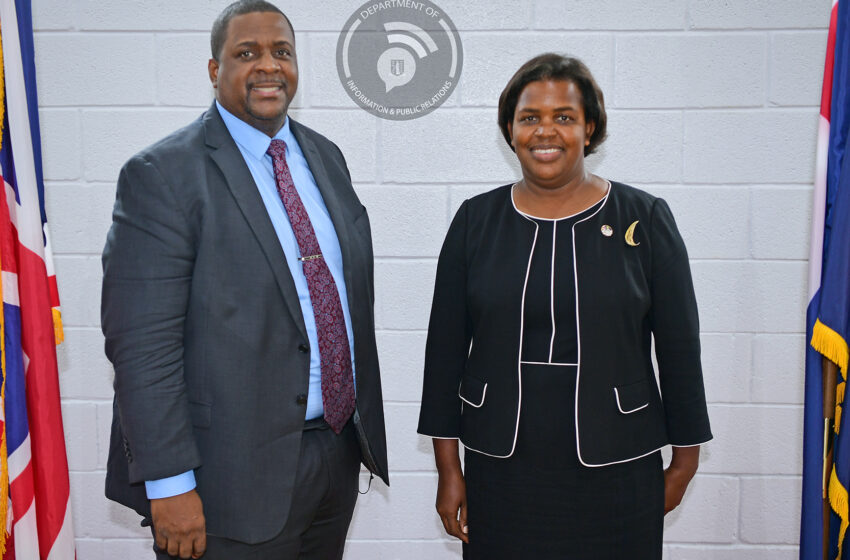 BVI has 2nd Local AG
October 2, 2020
0

3 minutes read
DAWN Smith has been sworn in as the British Virgin Islands new Attorney General.
Dawn Smith received her instruments of appointment on Thursday by Premier and Finance Minister Andrew Fahie.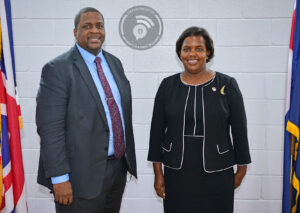 Smith is the second local Attorney General of the British owned Caribbean territory. R Dancia Penn-Sallah, QC, OBE first served in the post from 1992 to 1999.
She succeeds Baba Aziz who served in the post from 2010 to 2011 and again from 2015 to this year.
During the swearing-in ceremony to the House of Assembly, Fahie described the event as "The dawning of many mornings."
Fahie said, "Today is a day of hope in the advancement of our people where every young boy and girl of the Virgin Islands who are in primary and high school can have the confidence to dream about taking up their rightful place in society in the BVI. By viewing what is taking place today with the appointment of Honourable Dawn Smith as Attorney General reassures them with profound confidence that it is possible and achievable."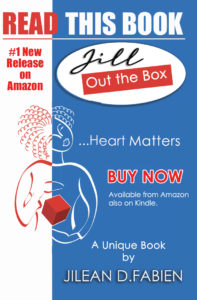 He said, "We are getting to the destination where our ancestors started the journey and died with the hope that their future generations would get there one day once we remained in prayer, trusting in God for His wisdom, knowledge and understanding protection and guidance. This means that we are getting there, step by step."
The Premier added  that it was fitting that the Attorney General's swearing-in was held during United Kingdom's Black History Month and  other posts he wishes to see held by Virgin Islanders includes the Commissioner of Police, Superintendent of Her Majesty's Prison, and Governor.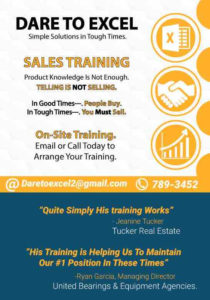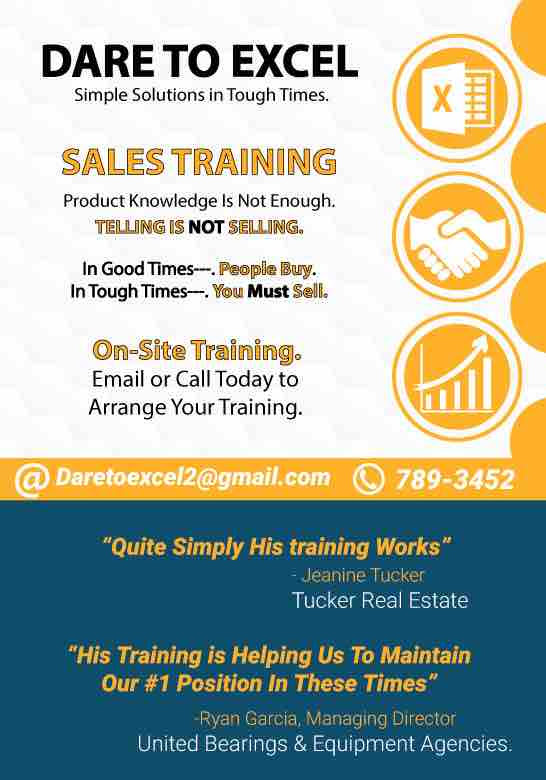 And Fahie said, "I urge the Attorney General to always keep the integrity of the rule of law so that even Governments can be challenged to ensure that there is democracy. It is not about the appointment of a high post but a reminder that Virgin Islanders must remain laser focused on our journey and appointment with destiny."